The negative impact of ATC strikes on European Aviation is a key issue for A4E airlines and their customers.
Last two‐day strike caused over 1,000 flight cancellations and 500,000 minutes of delay. A4E urges the EU and key stakeholders to support an immediate action plan to minimise strike impact.
Just after ten days of extensive disruptions in European aviation another French air traffic controller (ATC) strike will cause further chaos to the travel plans of millions of European travellers for at least 36 hours from tomorrow evening. This will be the 43rd strike day in France since 2009 and it will see hundreds of flights being cancelled creating disruption and extensive delays across the continent.
"Repeated and disproportionate industrial action by French ATC unions is seriously impacting the travel plans of thousands of passengers during Easter. It is unacceptable that airlines and their customers can be repeatedly punished by these unjustified strikes. We call on the European Commission to act immediately to defend consumers", said Thomas Reynaert, Managing Director of A4E.
The negative impact of ATC strikes on European Aviation is a key issue for A4E airlines and their customers.
"We are currently working on an immediate action plan to minimise strike effects on both local traffic and overflights. But we also need the European Commission to remain at the helm of implementing a European Aviation Strategy without disruptions and to the benefit of travellers. This must be a priority," he added.
The French ATC strike from 20th till 22nd of March caused over 1,000 cancellations among the A4E members and was the source of 500,000 delay minutes (8,333 hours or 347 days) across all airlines operating in European airspace during the strike period. "Needless to say A4E accepts that the right to strike is a fundamental right, but one million or more passengers cannot have their travel plans spoiled again by this dispute," confirmed Reynaert.
Last year, more than 10,000 flights operated by A4E members were affected by 28 days of ATC strikes in Europe causing unjustified disruptions to millions of passengers.
At its launch in January this year, A4E highlighted its position on improving European Air Traffic Management. The key aims are: delivering reliable and efficient airspace by reducing the cost of ATC provision through completion of the Single European Sky and better economic regulation at EU level; ensuring that the disruption caused to passengers across Europe by ATC strikes is minimised; using new technology to make efficiency savings; and using SESAR funding to drive compliance with the Single Sky framework.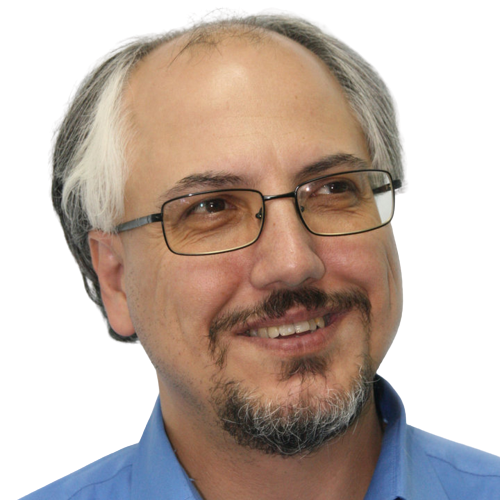 Theodore is the Co-Founder and Managing Editor of TravelDailyNews Media Network; his responsibilities include business development and planning for TravelDailyNews long-term opportunities.