The Pacific Asia Travel Association (PATA<.>) will focus on achievable and practical initiatives during the…
The Pacific Asia Travel Association (PATA<.>) will focus on achievable and practical initiatives during the 1st PATA Sustainable Tourism Conference and Mart (October 23-26, 2002 in Banten, Western Java, Indonesia).



Under the theme Protecting Indigenous Culture and the Environment for Sustainable Growth, the programme is being led by international experts who will discuss the development and promotion of sustainable tourism initiatives. The keynote address will be delivered by the U.K.'s most popular botanist and ecologist, Dr. David Bellamy, who will be speaking on Tourism: The Way Ahead to Sustainability and Beyond.



Plenary sessions cover a compelling range of issues. Mr. Emil Salim, Former Minister of Environment, Indonesia will deliver a presentation called Cultural and Heritage Protection: Marketing It Right, which will focus on marketing culturally-sensitive products.



Mr. Peter Trautmann, Vice President, Munich International Airport, Germany, will explain the green airport concept using Munich International Airport as an example. Munich airport prides itself on its power-saving management techniques and environmental buffer zones.



Mr. Greg Kaufman, Pacific Whale Foundation, Hawaii, United States, will showcase a unique environmental project funded by tourists who pay to be part of research missions — illustrating that preservation projects can be commercially viable.



Ms. Jaranya Daengnoi, General Manager, Responsible Ecological Social Tours (REST), Thailand, will present a success story in sustainability, proving that educating and training are vital to develop successful sustainable tourism projects.



A one-and-a-half day mart at the event will feature the region's sustainable tourism-related products, facilities and services. Delegates will also have the chance to experience hands-on cultural audit exercises during off-site breakout sessions at indigenous Indonesian villages. Pre- and post-Conference tours allow delegates to choose from three Indonesian sustainable tourism products.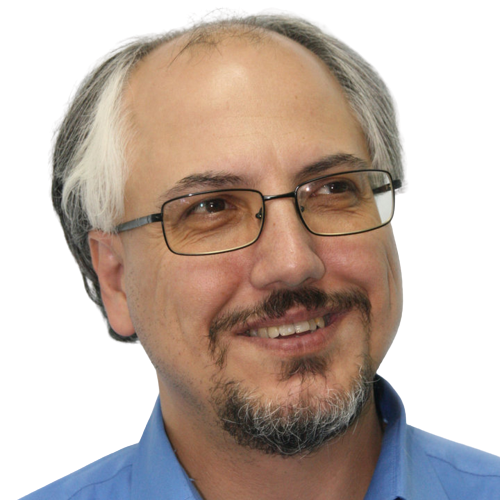 Theodore is the Co-Founder and Managing Editor of TravelDailyNews Media Network; his responsibilities include business development and planning for TravelDailyNews long-term opportunities.