City tourism is the most important growth area for the most important growth industry in Europe as people's perception of cities has changed from being an entry or exit point to a country to a desired destination in its own right.
Last year the number of European city breaks taken by UK residents matched the number of beach holidays for the first time, mirroring the global trend toward city-break holidays.
City tourism is the most important growth area for the most important growth industry in Europe as people's perception of cities has changed from being an entry or exit point to a country to a desired destination in its own right.
This trend towards city breaks is the result of a number of underlying factors. At the global level, there has been a mass relocation of people from rural to urban areas. In 1910, one in three Americans worked in agriculture; by 2010 this had dropped to one in fifty. We are now at the point where half the world's population now lives in towns and cities and this number is expected grow by 61% to almost five billion by 2030. The more people live in cities, the more they associate with cities and the more they want to visit other cities.
The second major trend that has boosted city breaks is the continuing decline in the cost of travel. The budget airline revolution in the 1990s made a wide range of city destinations accessible at lower cost, allowing people to undertake a number of shorter holidays each year rather than having just one main holiday. In Europe, the proportion of the population travelling at least once a year has plateaued, while the total number of trips taken per market continues to grow. The beneficiaries of this trend are the cities – they are the both entry and departure points and the attraction, meaning that people can maximise the time spent "on holiday" when taking a short break.
The Europe that ETOA sells is almost wholly metropolitan. It is cities that the long haul tourist comes to see. It is city breaks that short haul tourist wish to take. Both of the principal growth areas – European second holidays and long haul inbound have cities as object.
However, there is a third major trend that will drive the future growth in city breaks – IT.
So far the main benefit of IT has been to allow visitors to package and book a holiday to their own requirements on-line. However, this is only the start of this revolution.
Moore's law states that computing power doubles every two years. This is akin to the number of grains of rice doubling on each square of a chess board. In computing terms, we are now entering the second third of the board – where processing power, and possibilities expand spectacularly. So the technology that has transformed the travel industry is itself going to be transformed.
We are seeing the rise of the hyper-informed tourist. An 18 year old armed with an i-phone now knows more about what is available to do in a city, its quality and price than any resident.  They know where the best bars are, the pop-up exhibitions and the location of street performers. They are linked into people in the cities that share the same interests and passions and they even know which residents will give them a bed for the night. They don't need tradition tourism products such as hotels, tours or visitor information centres and the attraction that they are after is the "soul" of the destination – the character and essence of a city that makes it different to its neighbour.
The challenge for cities is therefore to retain and nurture this intangible and elusive element in the face in ever increasing globalisation. Only those cities that do will reap the rewards of increased tourism revenue in future.
Confirmed speakers in ETOA's City Fair B2B workshop include, among others:
Prof. Michael Parkinson, CBE, Director of the European Institute for Urban Affairs, Liverpool University
Sir Terry Farrell, Leading Architect and Planner
Loyd Grossman, Television Presenter and Chairman of the Museums Advisory Comittee
Sir Howard Bernstein, Chief Executive, Manchester City Council
Joe Anderson, Mayor of Liverpool
Andrew Carter, Deputy CEO, Centre for Cities
David Fleming, Director, National Museums Liverpool
Prof. Tony Travers, London School of Economics (LSE)  
Hans Dominicus, Director, Amsterdam Tourism & Convention Board
Nick Hall, Director Digital Tourism Think Tank.
ETOA's City Fair B2B workshop is taking place on Monday 16th June, the day preceding the Liverpool conference. Tourism suppliers from across Europe will meet with buyers at Wembley Stadium, ready to negotiate and contract during a day's schedule of assigned meetings.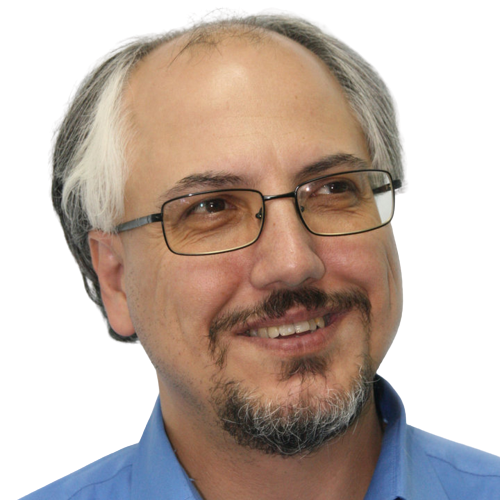 Theodore is the Co-Founder and Managing Editor of TravelDailyNews Media Network; his responsibilities include business development and planning for TravelDailyNews long-term opportunities.