The award ceremony took place in Geneva during the European Hotel Managers Association General Meeting.
Every year the European Hotel Managers Association awards general managers of first class and luxury hotels of international reputation who distinguished themselves for excellence in quality, implementation of new strategies, financial improvement, ethical foundation of the profession, staff management and motivation. What matters is also innovation capacity when referring to different hotel departments to manage as well as detecting opportunities to cooperate, exchange and enhance activities in the territory where the property is located.
The Greek manager Panagiotis (Panos) Almyrantis, is the general manager of Daios Cove Luxury Resort and Villas in Crete, Greece, since 2010. His outstanding academic background with several recognitions was followed by management of sales and operations departments and then to management of hotels such as Holiday Inn Golf Resort Naples Castel Volturno in Italy (2007-2009) and King George in Athens (2009–2010) which granted him several important awards.
The 2014 European Hotel Manager of the Year award ceremony was held in Geneva on April 18, during the Gala Dinner of the 42nd EHMA annual General Meeting, which took place from April 17 to 19. Panagiotis Almyrantis received this prestigious international recognition of excellence from the President of the European Hotel Managers Association Hans E. Koch.
Outstanding results achieved at Daios Cove Luxury Resort & Villas in Crete, especially during hard times for Greece, made Panagiotis Almyrantis deserve the EHMA award. Thanks to his strategic repositioning plan of the resort, he has obtained exceptional results in the hotel key performance indexes. Figures aside, Panagiotis Almyrantis, 2014 EHMA Manager of the Year, during the management of Daios Cove obtained an impressive series of international awards and recognitions such as Global Luxury Coastal Resort 2014, World Luxury Hotel Award Europe's Best Luxury Family Hotel 2013 and Russian Conde Nast Traveler 2013 Best Beach Hotel in the World. Daios Cove Luxury Resort and Villas was listed in the Trip Advisor Travelers Choice starting from 2011 and in the Quality Selection by Holiday Check in 2012 and 2013.
Evaluation and assessment of nominees for the European Hotel General Manager winners is not easy at all for the EHMA Jury. In fact other candidates were equally valuable and deserve to be mentioned: from the Spanish Chapter the GM of Gran Melia Don Pepe Resort in Marbella, Saad Azzam Faris, who in five years after major works was able to reposition the property which is now one of the most prestigious resorts in Spain; from the Swiss Chapter Francois Dussart, who has been leading for more than ten years the Hotel Beau-Rivage Palace and Hotel Angleterre & Residence in Lausanne and took care of a the hotel SPA and restaurant openings together with important refurbishments and, from the Italian chapter, the GM of Gritti Palace in Venice, Paolo Lorenzoni who supervised an important renovation, relaunched and enhanced the so called emerging cosmocrat travellers'experience.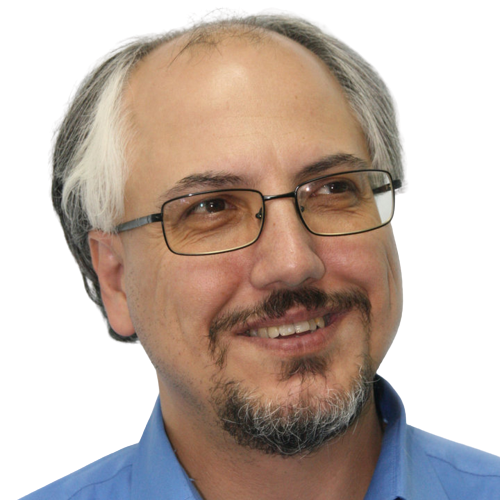 Theodore is the Co-Founder and Managing Editor of TravelDailyNews Media Network; his responsibilities include business development and planning for TravelDailyNews long-term opportunities.