The UK-based European Tour Operators' Association is lobbying the EU over proposed changes to coach drivers' hours that could…
The UK-based European Tour Operators' Association is lobbying the EU over proposed changes to coach drivers' hours that could force tour operators to change coach tour itineraries.



The EU is set to announce proposed changes to the Drivers Hours regulations that cover all heavy goods and passenger vehicle drivers ETOA<.> is concerned about two key changes that will hit coach operators and tour companies.



The first would result in drivers having to take a full day's rest after a maximum of six days. The current rules allow this rest to be postponed until the following week – thus allowing a coach driver to take a continuous ten day tour. The change would force the tour to a halt for a full day, or the operator would have to draft in a second driver.



The second proposed change that is worrying ETOA means that drivers have to take a 30 minute break after just three hours driving. The existing legislation allows for three 15 minute breaks within his 4.5 hour maximum permitted driving time. It could result in a coach full of holidaymakers having to wait by the side of a road for 30 minutes whilst the driver take a rest.

Said ETOA Transport Consultant Allan Edmondson: The proposed changes have not taken sufficient account of the differences between freight and passenger operations, and whilst we support any move ti improve raod safety, we are concerned that any changes do not compromise the attraction of coach tourism.



An additional concern is that the new proposals might also affect drivers of any vehicle with more than four passenger seats, and so would hit MPV or minibus drivers taking small specialised tours.

ETOA representatives have now had an initial meeting with the EU Parliamentary Rapporteur for the proposals, MEP Helmuth Markov, in Brussels.

Added Allan Edmondson: This was a very positive meeting and we were given assurances that our concerns over this particular points would be addressed in the final version of the proposal. We naturally want to do what we can to increase safety, as well as conditions for drivers. But we need more flexibility in the proposed rules to give the flexibility needed to cope with a typical coach tour itinerary.



The new proposals are now due to be published by the EU in early September, and which point ETOA will assess the final draft and may well lobby Brussels further on behalf of its members.



With a membership of key tour operators selling tours outside the EC and operating tours in Europe, and a very wide range of associate members from every aspect of the travel industry, the European Tour Operators' Association is a major lobbying body within Europe with a total membership that has increased by 15 per cent in the last 12 months.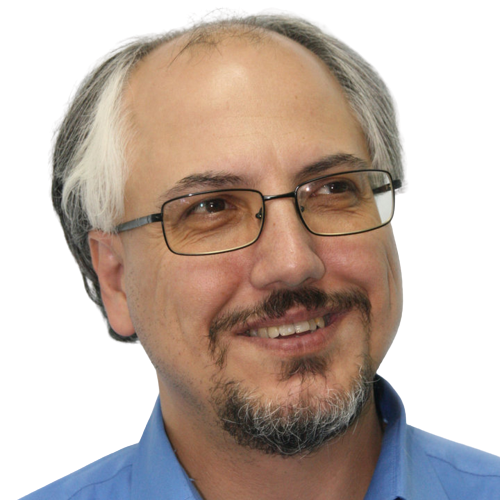 Theodore is the Co-Founder and Managing Editor of TravelDailyNews Media Network; his responsibilities include business development and planning for TravelDailyNews long-term opportunities.