A group of European Travel Management Associations met in Brussels on February 23rd to sign the founding document of the European ENACT network.
Five major European travel management associations met in Brussels on February 23rd to create a unique European network aiming to weigh in on the European debate on all subjects related, directly or indirectly, to the organisation or management of Corporate Travel or having an impact on the Corporate Traveller.
This initiative results from the joint action by these five associations in September 2013  following a change to regulation CE n° 261/2004 – Air Passenger Rights in a jointly signed European plea addressing the specific needs of Corporate Travel.
The founding members of this European network, called ENACT, European Network of Associations for Corporate Travel, are (in alphabetical order):
ACTE EMEA (Europe Middle East and Africa), Association of Corporate Travel Executives, represented by Caroline Allen, Director ACTE EMEA;
AEGVE, La Asociacion de los Decisores en Viajes de Empresa (Spain), represented by its honorary president, Augusto Pardo ;
AFTM, Association Francaise des Travel Managers, represented by its president, Michel Dieleman;
BATM, Belgian Association of Travel Management (Belgium), represented by its president, Geert Behets;
CORTAS, Corporate Travel Association (the Netherlands), represented by its president, Herman Mensink.
The founding document specifically refers to the fact that "Parties have agreed to form a partnership to jointly represent the interests of its members at a European level in an official format for the good of the industry and be the voice of reason with dignity and respect upholding the highest ethical standards. ENACT will be based upon the synergy in specific areas, leveraging the individual association's strengths to further the industry."
The founding members want to emphasize that the network will not be used for commercial purposes or to influence the market but that it is a "joint and open platform initiative to further the industry and act as an advocacy group and a voice of reason" with European institutions.
Further to keeping its finger on the European pulse, the ENACT network will regularly meet in order to plan a number of actions and meetings related to current developments and impacting Corporate Travel. After the European elections later this year members of the ENACT network will reach out to the newly elected members of the Transport and Tourism commission in the European Parliament.
The network, where all members are represented equally regardless of size or internal organisation, is an open network poised to grow with European networks representing Corporate Travel Professionals and wishing to participate in its actions without specific conditions.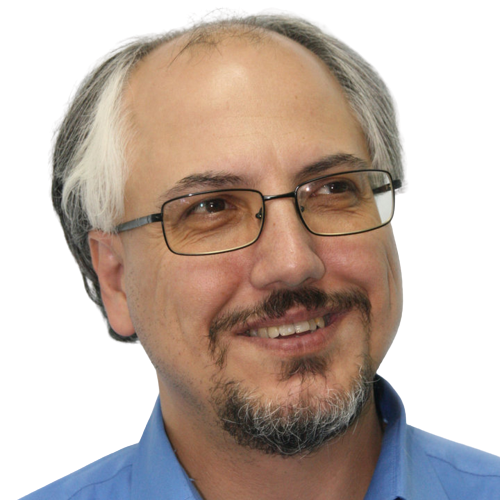 Theodore is the Co-Founder and Managing Editor of TravelDailyNews Media Network; his responsibilities include business development and planning for TravelDailyNews long-term opportunities.