The European Tourism Trade Fairs Association (ETTFA<.>) elected a new executive committee whilst at the same time…
The European Tourism Trade Fairs Association (ETTFA<.>) elected a new executive committee whilst at the same time introducing amendments to the structure of the association at its latest quarterly meeting. Tom Nutley, Chairman of the ETTFA, believes that the changes made will reflect new vision and conscientious leadership within the travel exhibition industry.



By restructuring the Executive Committee the ETTFA actively acknowledges the need for change and growth, added Nutley. All appointments were aimed at strengthening the central administration of the ETTFA and providing members with more opportunity to contribute towards both the association and the industry as a whole, he continued. Committee members begin their term of office in January 2003 until their re-election the following year.



Since its establishment in 1992 the ETTFA has been dedicated to raising its profile as an information source for the travel and exhibition industries. The newly-elected committee is aware of the ETTFA's goals and is determined to work towards achieving them.



Tom Nutley, Managing Director of Reed Travel Exhibitions, was re-elected as chairman, a position which comes up for election annually. Wendy Walker, Director for the ETTFA, commented, Tom has held the post for nine consecutive years and was instrumental in not only setting up the ETTFA but also for the recent dramatic changes for the association. He is a great asset and we are pleased to have him at the helm.



Fiona Jeffery, Director of World Travel Market, was elected as president of the ETTFA and will step into the presidential role in the year 2003. Nutley commented, World Travel Market has been a long-standing member of the ETTFA and we are confident that Fiona's knowledge of the association coupled with her experience within the exhibition industry will successfully steer the new course of the association.



Stanislava Blagoeva-Duschell, Director of ITE Travel Exhibitions, was elected as Vice President and Treasurer. Nutley commented, Although Stanislava has been with us for a relatively short time, she has brought with her experience and real energy into the association and so naturally all the members were happy to elect her as Vice President and Treasurer.



Other appointments to the Executive Committee include Hacer Aydin, Director of EMITT in Istanbul, as Sponsorship Officer; Klara Tihanyi, Director of Utazas in Budapest, as Membership Officer and Jay Martens, Director of UITT in Kiev, as WTO Relations Officer.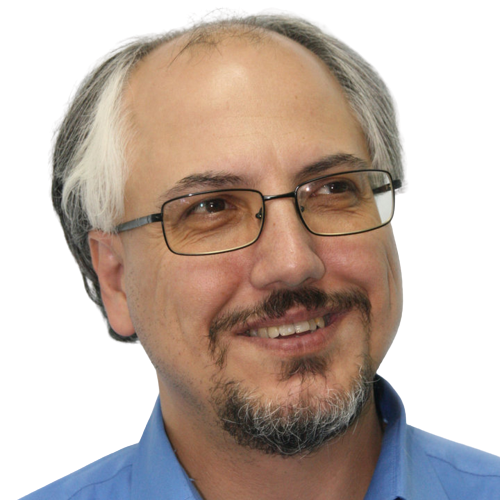 Theodore is the Co-Founder and Managing Editor of TravelDailyNews Media Network; his responsibilities include business development and planning for TravelDailyNews long-term opportunities.