Ninety-six percent of corporate marketing executives utilize events in their marketing mix and 93% view the importance of event marketing to be constant or increasing, according to EventView `05/`06,…
Ninety-six percent of corporate marketing executives utilize events in their marketing mix and 93% view the importance of event marketing to be constant or increasing, according to EventView `05/`06, the fourth annual study of face-to-face marketing trends sponsored by The George P. Johnson Company (GPJ) and the MPI Foundation. Additionally, more than 50% of survey respondents report the role of event marketing as a lead tactic or a vital component of the marketing mix.



EventView `05/`06, formerly called the Global Event Trends Survey, is based upon interviews with more than 700 decision-making marketing executives and personnel in North American, European and Asia Pacific corporations with sales exceeding $250 million. Respondents represented a range of industries including automotive, technology, healthcare, financial services, consumer, manufacturing and associations.



For the first time, enhancing the customer relationship rose to the top as event marketing`s predominant criteria for success, compared with brand preference, awareness, product knowledge and leads indicated in previous years. When asked to rate on a scale of one (not at all important) to five (very important) the importance of customer or employee satisfaction to the success of an event, respondents reported a mean score of 4.2.



Corporate brand managers responding to EventView `05/`06 have confirmed that Return on Customer is more important than ever, says David Rich, vice president, program strategy, GPJ.



In a year-over-year comparison with 2004 survey data, event marketing remains the top marketing tactic for ROI, globally, as indicated by 23% of respondents. Event marketing also shares top ROI driver status in North America (20%), along with public relations (18%), web marketing (18%), and direct marketing (18%). In fact, EventView `05 respondents indicate more than a quarter of total marketing communication budgets are allocated for event marketing programs and more than a third of all respondents anticipate their event marketing budgets increasing in the future.



As critical as budget dollars, closer integration with other marketing disciplines is identified as a key means to event success. For more than 80% of respondents, aligning and coordinating with a broader marketing campaign`s sales, marketing and public relations strategies – before, during and after an event – significantly heightens the success of an event.



The MPI Foundation is the fundraising and research funding arm of Dallas-based Meeting Professionals International (MPI), the association for the meetings profession with more than 20,000 members in 60 countries. According to David A. DuBois, CMP, CAE, executive vice president, the MPI Foundation and vice president, corporate services, MPI, Face-to-face programs must be tied very closely to corporate business objectives, not planned separately in a vacuum. By integrating comprehensively with all elements of a campaign, a company can capitalize on synergies, efficiencies and resources they might not otherwise realize, delivering the highest return on marketing dollars investment possible.



New to the 2005 survey was a line of questioning on the topic of procurement and its influence on event marketing. When asked to rate procurement`s role in event marketing, more than 50% of respondents indicated it had some role in the selection of event marketing resources, with nearly 25% reporting that procurement`s role will be increasingly influential in years to come.



Comparisons of findings by geography reveal differences in market conditions, priorities and maturity. In North America and Europe, the percentages, per geography, of respondents indicating that event marketing would increase in importance significantly increased from 2004 findings. In North America, 49% of respondents report that event marketing will grow in importance (an increase from 42% in 2004), while 52% in Europe report similar confidence in the discipline (an increase from 45% in 2004). However, Asia Pacific`s view of the importance of event marketing has decreased over the last 12 months, with 67% of respondents in this geography citing future increased importance of event marketing, as opposed to 74% in 2004.



Although across the globe, event marketing is reported to drive the best ROI, next-best ROI drivers vary by region. While in North America and Europe, public relations, web marketing and direct marketing virtually tied with events in ROI, in Asia Pacific, public relations (15%) and print advertising (18%) fell next in line beneath event marketing (34%).



Customer and employee relationship enhancement is the most important event success criteria reported across all geographies, with North American respondents assigning it a 4.3 (on a scale of 5) mean score, and Europe and Asia Pacific respondents designating a 4.2 score.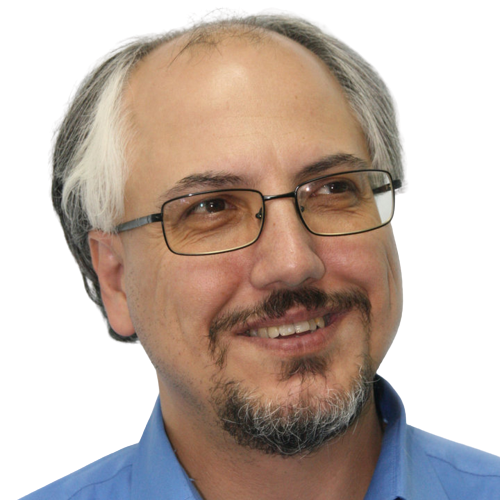 Theodore is the Co-Founder and Managing Editor of TravelDailyNews Media Network; his responsibilities include business development and planning for TravelDailyNews long-term opportunities.