As the landscape for hospitality sales and marketing professionals continues to be challenging and complex in these times of…
As the landscape for hospitality sales and marketing professionals continues to be challenging and complex in these times of war and uncertainty, the Hospitality Sales & Marketing Association International (HSMAI) is stepping up its website to include a Crisis Marketing Resource Center, providing news, information, marketing tactics and sales strategies for its members and all industry professionals.



The conflicts in the Middle East further compound the anxiety of U.S. domestic terrorism, a languishing U.S. and global economy, Internet distribution complexities, and shifting consumer travel intentions and sentiments, states Robert A. Gilbert, CHME, CHA president & CEO of HSMAI. With that, the traditional strategies and tactics we have all used in sales and marketing are also changing, and it is HSMAI`s responsibility to serve our membership by providing the appropriate tools and information that will help them continue to move forward and be successful.



Among HSMAI`s new initiatives:



A special Crisis Marketing Resource Center at www.hsmai.org will be updated daily to include:




A daily industry news feed.




Downloads to articles, research, expert analysis and predictions, and solutions to timely and day-to-day issues, such as:





Iraqwarphobia: Marketing Through the Haze, by Peter C. Yesawich




Potential War Impact on Travel and Tourism




The Time to Prepare for a Crisis is Now: A Communications Primer




8 Quick Tips for Cancelled and Rescheduled Shows



Links to other leading industry organizations and research providers, including the Travel Industry Association (TIA), American Hotel & Lodging Association (AH&LA), the Convention Industry Council (CIC) and Smith Travel Research (STR).
Content of the current Industry Update newsletter and archive of past issues.

Beginning Monday, March 24, 2003, HSMAI has electronically sent to its members a weekly issue of Industry Update — a compilation of news briefs from around the globe on the state of the hospitality, travel and tourism industry.



Furthermore, archives of timely articles from the HSMAI Marketing Review are now available free to members online. Additionally, live HSMAI eConference presentations provide resources of experts from around the industry in one-hour Web conferences designed as a convenient and effective way to grow one`s knowledge base in a wide variety of areas.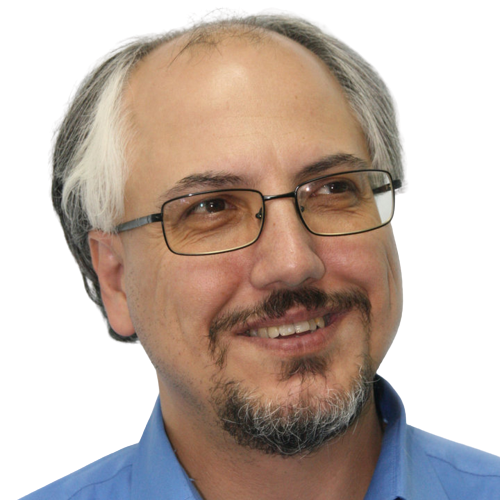 Theodore is the Co-Founder and Managing Editor of TravelDailyNews Media Network; his responsibilities include business development and planning for TravelDailyNews long-term opportunities.