The 45th ICCA Congress & Exhibition, which took place at the Sofitel Capsis Hotel & Convention Centre `Marika Capsis 2000` in Rhodes, Greece, was ICCA s most…
The 45th ICCA Congress & Exhibition, which took place at the Sofitel Capsis Hotel & Convention Centre `Marika Capsis 2000` in Rhodes, Greece, was ICCA s most successful gathering ever!



Record numbers



There was a record-breaking attendance of 826 delegates from 68 countries, which included a record number of 287 First Time Attendees. A record number of 142 ICCA Members participated in the Business Exchange, sharing detailed information on major international association conferences they have recently hosted or organised. Shockfish s Spotme networking tool and LOG ON s Mobile Events Assistant were fanatically used by the participants and added a new dimension to their networking (736 participants registered to pick up a Spotme device!).



The ICCA General Assembly, the ICCA Chapter and Category meetings and the education programme formed a frantically busy programme of 78 sessions in 5 days, supplemented by dozens of unofficial meetings organised by ICCA Members themselves.



Highlights of the ICCA General Assembly were the voting on ICCA s new category structure as proposed by ICCA s Board of Directors, the presentation of the new ICCA president and the announcement of the 2008 and 2009 ICCA Congress destinations.



5 Sectors instead of 7 Categories



The proposed changes to the category structure of ICCA were enthusiastically accepted by ICCA Members. The 7 categories, which ICCA has been using for over 30 years, will be replaced by 5 broader sectors which are more flexible and open and reflect the changes which have happened in the industry in the past years. The new sectors are: Meetings Management, Transport, Destination Marketing, Venues, and Meetings Support.



New ICCA President and changes in the ICCA Board of Directors



After four years, Christian Mutschlechner is replaced by new ICCA President Leigh Harry of the Melbourne Exhibition & Convention Centre (MECC). Ms. Tuula Lindberg is leaving the board as Immediate Past President, to be replaced in this role by Christian Mutschlechner.



Mr. Alec Gilbert is the new Category G (Congress, Convention and Exhibition Centres) Chairman and Mr. Awadh Seghayer Al Ketbi joins the Board as the new Africa and Middle East representative.



Future ICCA Congress destinations



Victoria, Canada has been selected as the destination for the 2008 ICCA Congress. Shortlisted for 2008 were Puerto Rico and Victoria, Canada.



The 2009 ICCA Congress will take place in Florence, Italy. Shortlisted for 2009 were Biarritz (France), Florence (Italy) and Mannheim (Germany).



As of 2006, ICCA has moved from a two year to a three year lead time, which is why the destinations for 2008 and 2009 were both selected at the 2006 Congress. Next year s ICCA Congress is taking place in Pattaya, Thailand.



Best Marketing Award



Glasgow City Marketing Bureau Ltd., United Kingdom was announced as the winner of the best marketing award at the closing session. The ICCA Best Marketing Award, established in 1997, recognises the excellence and outstanding achievements of organisations in their effort to market their destination or product.



This year`s runners up were:




Edinburgh Convention Bureau, United Kingdom






Hyderabad International Convention Centre, India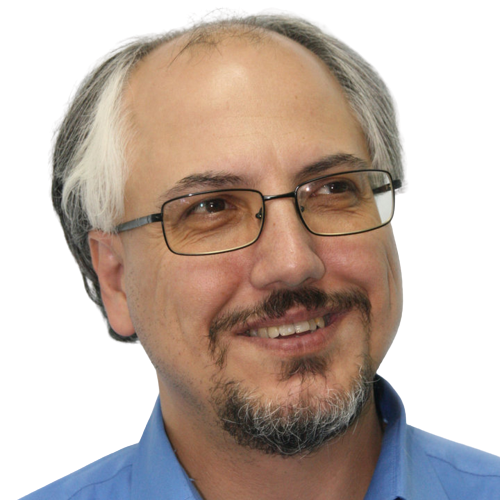 Theodore is the Co-Founder and Managing Editor of TravelDailyNews Media Network; his responsibilities include business development and planning for TravelDailyNews long-term opportunities.