The International Hotel & Restaurant Association has extended the application deadline for its 2004 Environmental Award – "Innovation in Environmental Best Practice"…
The International Hotel & Restaurant Association has extended the application deadline for its 2004 Environmental Award – "Innovation in Environmental Best Practice" – until next Friday, 15 October 2004. Application instructions are now available on the IH&RA website. Hotels and restaurants that have already submitted an application will also have until 15 October to send any additional supporting materials related to the theme.



This year's theme, "Innovation in Environmental Best Practice" focuses on unique and creative methods that hotels and restaurants use to protect the environment in their day-to-day operations, while promoting long-term sustainable development of travel and tourism. This could be the use of "new technology" or another Innovationin environmental best practice.



What is innovation?



The IH&RA Environmental Award Judging Panel, which includes representatives of the United Nations Environment Programme (UNEP) and Green Globe 21 – the worldwide benchmarking and certification program which facilitates sustainable travel and tourism for consumers, companies and communities – has agreed that innovation is "The act of starting something for the first time or introducing something new.



The main difference between an innovation and a basic good practice is that good practice is something that has been widely used or applied before. If it is a process that is widely used, then it would not be considered innovative.



Alternatively, a property might take a widely-used "technology", but apply that technology in an innovative way. For example, solar panels have been around for a long time, but their use in the tourism industry has been fairly limited to hot water heating. If a hotel or restaurant is using solar panels in an innovative way, outside the standard use of water heating, then this also would be considered "innovative".



Applicants are encouraged to think "out of the box" and highlight examples of creative techniques being utilized that have a lasting benefit on the environment, promote sustainable development of tourism and contribute to the local community. Special consideration will also be given to those hotels that use innovative ideas that are "replicable," can be copied and applied by other properties easily. This is the concept of leap-frogging which is applying a new and innovative concept to another property so that Environmental Good Practice can continue to evolve, improve and grow in the hospitality industry worldwide.



IH&RA will Award two prizes: one to an independent hotel or restaurant and one to a chain-affiliated hotel or restaurant. The winners will be announced and will receive special recognition at the IH&RA 41st Annual Congress to be held 19-22 November in Istanbul, Turkey before more than 200 expected Congress delegates and international media including the BBC. The prize also includes a Certificate recognizing Environmental Excellence as well as 2,500 USD for each winner.



The IH&RA and founding sponsor American Express created the Environmental Award in partnership with UNEP, the United Nations Environment Programme, to recognize environmental leadership in the hospitality industry. American Express is sponsoring the Award for the 13th year, and the 2004 Award is again supported by UNEP, as well as Green Globe 21, Onity and Shell LPG.



In 2004, both independent and chain-affiliated properties will be judged using criteria set by the Banksia Foundation, an Australian not-for-profit organisation that promotes environmental excellence and, as a consequence, sustainability.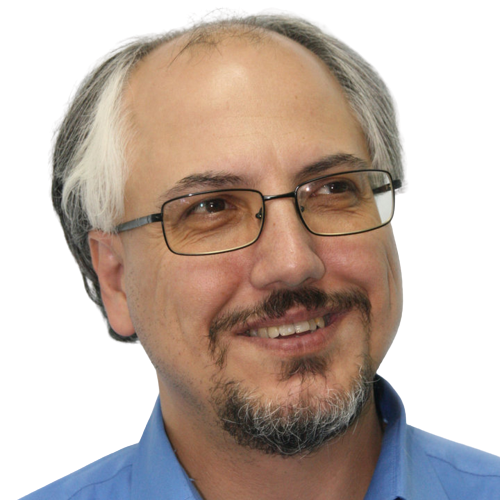 Theodore is the Co-Founder and Managing Editor of TravelDailyNews Media Network; his responsibilities include business development and planning for TravelDailyNews long-term opportunities.