Hotels and lodging companies seeking a share of $1 billion spent annually on lodging for airline crews and distressed passengers will find…
Hotels and lodging companies seeking a share of $1 billion spent annually on lodging for airline crews and distressed passengers will find one-stop shopping for this highly specialized market when the Hospitality Sales & Marketing Association International (HSMAI) launches its HSMAI Airline Symposium this November.



The airline market segment is the only one that does not have a face-to-face event that brings together buyer and sellers, states Robert A. Gilbert, CHME, CHA, president and CEO of HSMAI. The HSMAI Airline Symposium will provide hotel companies and individual properties with a forum to actually book business as well as learn how to service it efficiently and make it profitable.



As the largest operator of trade shows for meeting planners with an annual line-up of 11 shows nationwide, HSMAI`s success in the lead generation business makes it uniquely suited to facilitate an event that introduces the hotel segment to this type of contract business.



Given the current state of the economy and the vacancy factors that exist in many markets, the incremental profit flow-through that airline contract business can deliver may be extremely beneficial for hotels to evaluate and consider – now more than ever, adds Gilbert.



The tension today between airlines and hotels is at an all time high, yet they have historically been inter-dependent upon each other, and will be in the future, regardless of the economy. Therefore, this forum will be of tremendous value to both sides.



Hotel attendees responsible for selling to and servicing this market will find tremendous value in the HSMAI Airline Symposium that will feature:




A business exchange so that both suppliers and buyers can conduct one-to-one sessions to further their business relationships. (The airline buyers and suppliers will be invited to attend free-of-charge.)




An educational forum to provide attendees with trends, case studies and success drivers in the contract rooms segment.




A forum that will enable lodging brands and hotel management companies an opportunity to showcase their services and products via informational exhibits and sponsorship opportunities.




Furthering the case for the symposium is the fact that in today`s marketplace, the airlines have greater leverage in negotiating better contracts, but have to wade through a greater degree of `supplier noise` to get to their better bottom line. Airlines disseminate thousands of contracts for crew rooms and distressed passengers, covering hundreds of cities over the course of a twelve-month period. Currently, they find it necessary to wade through too many bidders to find viable candidates.



Furthermore, an HSMAI member survey of respondents seeking airline crew business revealed that 53% are new arrivals, having begun pursuing the airline business in the past two years.



Attendees will consist of a broad yet targeted audience of decision makers and operators across the airline, travel trade and lodging communities, including:




Airlines (domestic, international, freight and charter carriers)




Lodging (brand national sales, hotel management company sales, unit level operator)




Third Parties (travel industry brokers, ground transportation company executives)




Designed as a highly specialized client event, participation is expected from some 20 major airline carriers worldwide (who will be invited to attend free-of-charge), each who employ an average of five staff in the capacity of hotel contracting, bringing the qualified buyer attendance to an estimated 100. Appointments with these buyers will be scheduled in advance.



To facilitate the planning so that the event delivers value to all participants, HSMAI will create Advisory Boards of both airline buyers and hotel suppliers to counsel and identify educational content, agenda, and format of the event. HSMAI`s commitment to this new program includes the hiring of a former hotel sales executive, Judy Freeman, to manager the program. She will be responsible for all aspects of the program management.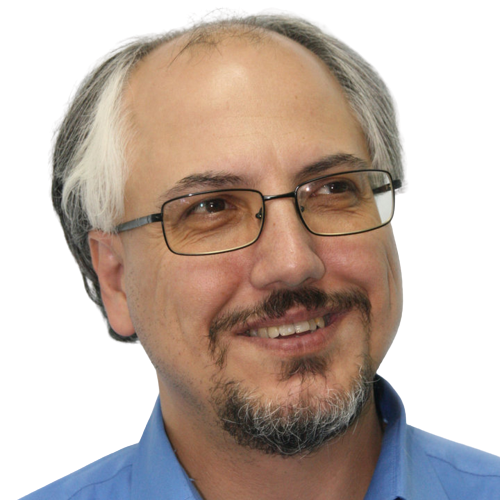 Theodore is the Co-Founder and Managing Editor of TravelDailyNews Media Network; his responsibilities include business development and planning for TravelDailyNews long-term opportunities.