The Travel Institute created a consumer press release template that communicates the supportive results featured in the recent consumer preference survey…
The Travel Institute created a consumer press release template that communicates the supportive results featured in the recent consumer preference survey conducted by Galileo International, a subsidiary of Cendant Corp. The Travel Institute also designed an e-mail template that helps travel professionals broadcast the study`s results to their current clientele. The study`s results show that 7 out of 10 U.S. adults (68%) are more comfortable booking travel plans through a professional travel agent than an online travel Web site.



According to Scott Ahlsmith, CTC, chairman of The Travel Institute, Helping travel professionals educate consumers about their value is one of our key initiatives. Consumers have experienced the biases and limitations of online travel sites and now it is time to reintroduce the travel professional as the traveler`s best advocate.



The Travel Institute provided all active members, some of whom are CTA, CTC, and CTIE certified, a consumer press release template that can be personalized with the travel professional`s contact information. The press release, which is designed for both brick & mortar and home-based agencies, also communicates the benefits of using a travel professional as presented in the Galileo International survey.



Our goal, said Maureen Kennedy, executive vice president and general manager of The Travel Institute, is to make it easy for our members to send the release to their local media contacts and build a professional and positive relationship with the press. By taking these steps, travel professionals will reiterate the fact that they can compete and provide the same or better travel experiences as the online sites.



Additionally, The Travel Institute is making the consumer press release template available on their Web site (www.thetravelinstitute.com) to all travel industry professionals. Bill Leiber, CTC, senior vice president of business development, said, educating consumers about the vital role of travel professionals is an industry wide issue and we want everyone to benefit, so we`re releasing this Travel Institute member benefit to the entire industry.



Another statistic from the Galileo International study is that 65% of adults said the ability to sit down with an agent and discuss leisure travel plans is a must have when it comes to navigating the confusing world of travel and making major vacation purchases. This is great news for travel professionals and The Travel Institute encourages all travel professionals to communicate this survey`s results.



According to The Travel Institute, the professional travel agents better serve consumers by offering:


One-stop source for all travel reservations, including air, lodging, insurance, cruises, packages, and car rentals.
Comparative cost analysis that shows travelers what they really get for their money
Understandable explanations of complex refund and cancellation policies
Up-to-date destination knowledge and often first-hand experiences about what to do and what to skip
Access to best pricing and availability including Web fares and prices
Peace-of-mind and assistance when travel arrangements do not go as planned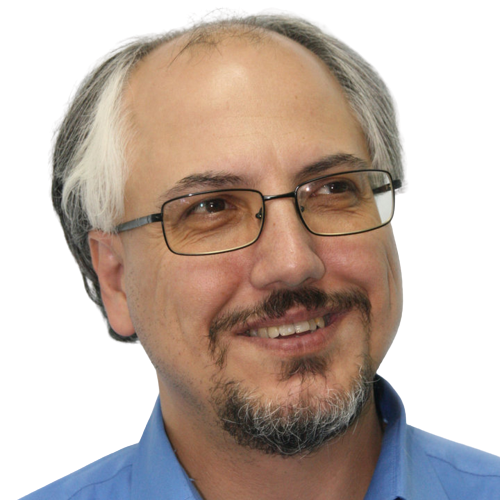 Theodore is the Co-Founder and Managing Editor of TravelDailyNews Media Network; his responsibilities include business development and planning for TravelDailyNews long-term opportunities.