Despite slight increases in travelers' interest in taking pleasure trips and perceptions that travel is affordable…
Despite slight increases in travelers' interest in taking pleasure trips and perceptions that travel is affordable, the Travel Industry Association of America's (TIA<.>) latest Traveler Sentiment Index (TSI) shows a decline in the third quarter of 2002. The drop is mainly due to consumer concerns about not having enough time or money to travel. The overall index fell 5.5 percent to 98.1 in third quarter 2002, down from 103.8 last quarter.



For two of the five components that make up the TSI-consumer perceptions of their ability to travel considering demands on time and considering demands on personal finances-significant declines occurred (down 13.9% and 12.9%, respectively). Both of these indices are also at their lowest points to-date. The index measuring consumer perceptions of travel service quality also fell nearly 4 percent over last quarter to 100.3. On a more positive note, consumer interest in pleasure travel is up, with that index increasing more than 2 percent in the third quarter to 97.7. Consumers also continue to feel that travel is very affordable, as that index rose to 126.5, up nearly 2 percent versus the second quarter.



Generation X and Y travelers are significantly more negative this quarter compared to last, with the overall sentiment index for this group down 8.9 percent to 100.3. This is due to dramatic declines in perceived ability to travel based on time and money available, with those indexes falling 27.8 percent and 19.2 percent, respectively, to their lowest points-to-date. Baby Boomer (age 35 to 54) and Mature (age 55 or older) travelers show smaller declines over last quarter, with sentiment indices of 100.1 (-4.8%) and 96.6 (-2.1%), respectively.



When the overall Traveler Sentiment Index is examined on a regional basis, the West and Midwest show the only major declines. The overall sentiment index among travelers living in the West has decreased to 90.1 (down 13.1%). Of those travelers living in the Midwest, the overall sentiment index has declined 9 percent this quarter to 97.4. The overall sentiment indices for the South and the Northeast remain stable at 101.7 and 102.1, respectively.



Due to industry concerns about the effects of September 11, 2001, a question on travel safety was added starting with the fourth quarter 2001 TIA Travel Sentiment Index Survey. While this component is not yet calculated in the TSI, it gives an indication of consumer perceptions of the safety of travel in general. Consumer perceptions of travel safety are more favorable in the third quarter compared to last quarter. Matching results from first quarter 2002, half (50%) of adult travelers now say that travel safety is better than it was a year ago compared to 43 percent last quarter. This quarter is also more favorable than fourth quarter 2001, when 37 percent said that travel safety is better than it was a year ago.



TIA's quarterly Traveler Sentiment Index is conducted four times per year and is a running gauge of consumers' interest in leisure travel and their perceived ability to travel. The study consists of five criteria: interest, time, finances, affordability, and service quality. The TSI is based on quarterly interviews with approximately 1,000 U.S. adults who have taken at least one trip in the past year. Each criterion is measured individually and then combined to create an overall index score. The baseline year for the Index is the year 2000.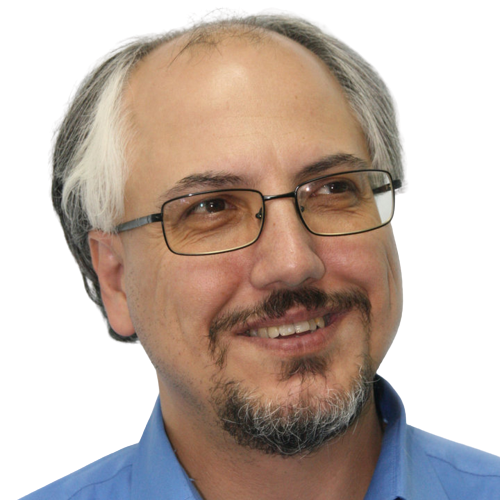 Theodore is the Co-Founder and Managing Editor of TravelDailyNews Media Network; his responsibilities include business development and planning for TravelDailyNews long-term opportunities.