The Travel Business Roundtable (TBR) is praising the efforts of Senate Assistant Minority Leader Harry Reid (D-NV) and…
The Travel Business Roundtable (TBR) is praising the efforts of Senate Assistant Minority Leader Harry Reid (D-NV) and Senator Lindsey Graham (R-SC), who offered an amendment to fully restore the spousal travel tax deduction. The item was included in the Senate Tax Bill (S. 1054), as part of a manager`s amendment offered by Senate Finance Committee Chairman Charles Grassley (R-IA) that passed late last week.



The amendment would restore the deduction for travel expenses incurred by a taxpayer`s spouse who accompanies them on business travel. The change would become effective upon enactment of the tax bill and would remain effective through December 31, 2004. The spousal tax deduction had previously been in effect until 1993 and allows for business travelers to deduct the full cost of meals, airplane tickets and lodging for family members who accompany the business traveler.



The tax bill will now go to conference with the House bill, which passed that Chamber on May 9. Congressman Neil Abercrombie (D-HI), a long-time champion of the re-institution of the spousal travel tax deduction, introduced legislation (H.R. 1313) in March that would permanently restore the deduction. Rep. Abercrombie is now urging House-Senate conferees to include the Senate language in the final version of the bill; his efforts will also focus on dropping the limitation in the Senate language that would end the deduction after December 31, 2004.



As this has been one of TBR`s longstanding goals, we are very pleased that through Senators Reid and Graham`s leadership, along with Representative Abercrombie, the full restoration of the spousal travel tax deduction is one step closer to reality, notes Jonathan Tisch, Chairman of TBR and Chairman and CEO of Loews Hotels. With the many challenges that our industry has been facing these past several months, we are encouraged that our efforts to work with government to help revitalize the nation`s travel and tourism industry are being heard.



TBR also continues to support the full restoration of Business Meal and Entertainment Tax Deduction. With the passage of the Tax Reform Act of 1986, the allowable deduction for business meals and entertainment expenses was reduced from 100 to 80 percent, and was then lowered again by Congress to 50 percent in 1993.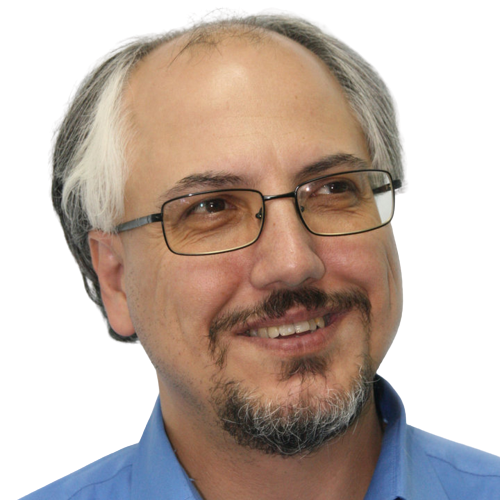 Theodore is the Co-Founder and Managing Editor of TravelDailyNews Media Network; his responsibilities include business development and planning for TravelDailyNews long-term opportunities.