Business travel managers are almost evenly divided over the issue of carriers charging extra for meals served onboard, according…
Business travel managers are almost evenly divided over the issue of carriers charging extra for meals served onboard, according to a survey conducted by the Association of Corporate Travel Executives (ACTE). The subject became a point of contention last week when America West Airlines initiated an experiment on a few flights, whereby passengers are given the option of paying $3 to $10 for in-flight meals ranging from simple snack boxes to full-course dinners. The carrier says that this experimental action was intended to offset the cost of in-flight catering, and not developed as a profit-making program.



Forty-five percent of the poll's respondents claimed that charging for meals — and offering passengers a greater variety — would be beneficial to travelers, while 55 percent indicated it would be an inconvenience.



A majority of poll participants (52 percent) said the additional meal charges would not be a significant drain on the travel budget, as most travelers would prefer to eat before or after a flight where food was not served. Thirty-eight percent claimed no significant cost would be incurred if a reduction in airfares reflected a decrease in catering costs. Only ten percent expected to see an increase in the cost of travel owing to the additional expense on onboard meals.



Forty-eight percent stated that charging for meals might be part of the correct formula for carriers to apply in restructuring operating costs. Twenty-seven percent felt that air service was continuing to erode and travelers were losing an entitlement. Twenty-five percent said that charging for meals was just one of the tradeoffs the industry will encounter on the route to profitability.



Travel managers expressed a degree of skepticism as to the profit motivation driving the extra charge approach to onboard meals. Fifty-seven percent stated that carriers would probably charge for meals without lowering ticket prices. Thirty-five percent expected the airlines to just start cutting back on all amenities. Twenty-two percent thought the airline industry would become creative, offering cheaper tickets with amenities on demand.



Founded in 1988, the Association of Corporate Travel Executives is the only organization wholly dedicated to the science of business travel management with an international constituency. ACTE membership totals more than 2,500, including entities in Asia, Europe, Canada and the United States. The organization is headquartered in Alexandria, Va.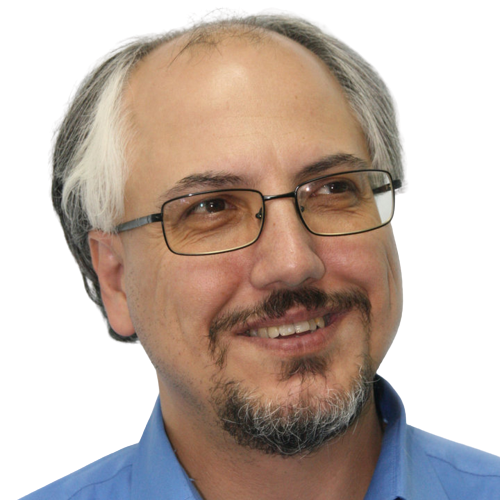 Theodore is the Co-Founder and Managing Editor of TravelDailyNews Media Network; his responsibilities include business development and planning for TravelDailyNews long-term opportunities.