On the heels of a year marked by tremendous industry transformation, more than 3,000 meeting professionals from across the globe are expected to…
On the heels of a year marked by tremendous industry transformation, more than 3,000 meeting professionals from across the globe are expected to descend on Toronto to chart a forward course for the $96.4 billion meeting industry during Meeting Professionals International`s (MPI<.>) World Education Congress (WEC), 21-23 July.



For the first time in MPI`s 30-year history, this annual knowledge and business exchange – traditionally the world`s largest gathering of meeting professionals – will be held outside the U.S. The conference`s hard-hitting content underscores evolving market dynamics, such as planner and supplier challenges to deliver proven returns on investment in a global business climate with demanding new rules of engagement. And collaboration to drive impactful member-focused results will stem from MPI`s 30th anniversary celebration focused on continuing recent industry forward momentum.



Aligning and exchanging global best practices and real business opportunities in an evolving and complex economic environment is extremely vital to MPI and the meeting industry, said George Aguel, senior vice president, Walt Disney Parks and Resorts, and MPI`s 2002-2003 chairman of the board. Hosting the industry`s unparalleled education and business network forum in Toronto – a globally ranked international business hub – will draw attention to the role a healthy meeting business plays in positively impacting world economies. Our anniversary theme, `30 Years Forward,` is so appropriate as we begin to shape the next 30 years and beyond at the 2002 WEC.



Charting the Course



Attendees of the 2002 WEC, held at the Metro Toronto Convention Centre, will have opportunities to take advantage of numerous conference sessions focused on the latest global business practices, technology trends, leadership strategies and meeting management.



The WEC Opening Session on Sunday, 21 July, sets the industry forward stage with keynote Seth Godin, named by Business Week as the Ultimate Entrepreneur for the Information Age. Godin`s message, Change Happens! Move Forward! addresses thriving on chaos in today`s business world by zooming from one opportunity to the next. The session also serves as a platform for key announcements such as winners of the newly revamped Global Paragon Awards honoring industry best practices, and the unveiling of MPI`s founding Chancellors, a brain trust of visionaries to help direct the industry`s future and act as a mentoring resource for members.



Recognizing the diverse needs of its global membership, MPI structured the WEC education sessions in basic, intermediate and advanced levels. Attendees can choose from a variety of topics such as The New Realities of Leadership, Cyberlaw, Secrets of Theatre Exposed!, and Doing Meetings: A Comparison between North America and Europe. And with more than one-third of the conference`s speakers hailing from Canada and Europe, key learnings will be shared by experts from around the world.



MPI planner members boast $8.5 billion in aggregate buying power, giving the 570 exhibitors of the WEC tradeshow, MeetingPlace 2002, the opportunity to showcase powerful new products and services to enhance meetings, conferences and events to highly qualified buyers. A MeetingPlace 2002 Virtual Trade Show preview of the show floor and exhibitor descriptions is online at www.2002wec.mpiweb.org.



Social networking begins with Sunday`s Star Search reception at The Fairmont Royal York to celebrate Ontario`s thriving movie industry. The popular Rendezvous, a fundraiser for the MPI Foundation, will be at The Guvernment on Monday night. And Tuesday`s night closing event, A Canadian Musical Saluting Meeting Professionals, slated for the Metro Toronto Convention Centre, will feature Colm Wilkinson, the original Phantom from Broadway`s Phantom of the Opera and Jean Valjean of the highly venerable, Les Miserables, along with an all-star Canadian cast.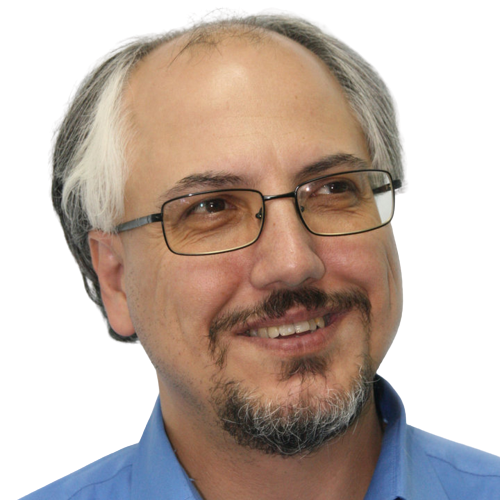 Theodore is the Co-Founder and Managing Editor of TravelDailyNews Media Network; his responsibilities include business development and planning for TravelDailyNews long-term opportunities.