National airline to fly to the Spanish capital three times a week
Air Serbia will expand its presence in Spain by introducing a third weekly Belgrade-Madrid flight as of 15 May 2023, and for the first time since the establishment of that direct route, it will have a third weekly flight. In addition to flights on Wednesdays and Saturdays, starting in the middle of May, the national airline will operate flights to the Spanish capital on Mondays as well.
"Spain is traditionally an interesting destination for our travellers, whether they travel for tourism or business. Our company flies to five cities in that country and we record a high load factor on all flights. Analysing the market and listening to the needs of our passengers, we decided to introduce another departure during the working week, on Mondays. We believe that the additional flight will allow business travellers to plan their journey more easily, while at the same time increasing the connectivity of the Spanish capital with the rest of our network," said Bojan Aranđelović, Head of Network Planning and Scheduling at Air Serbia.
Air Serbia began the flights to Madrid and Barcelona in June 2019, while the flights between Belgrade and Malaga, Mallorca, and Valencia were commenced in 2022. Flights to cities in Spain are operated from the Belgrade Nikola Tesla Airport and are designed to provide passengers with convenient connections to numerous cities within Air Serbia's network.
Air Serbia and Turkish Airlines expand codeshare cooperation
Also, Air Serbia and Turkish Airlines, have enhanced their codeshare partnership by adding marketing codes on flights to additional destinations within their networks. By introducing new direct flights between Belgrade and Izmir, both airlines have added their codes on additional flights to Turkey, including Turkish Airlines' marketing code on Air Serbia's new direct route between Belgrade and Ankara. The Serbian national airline has added its "JU" code on Turkish Airlines' flights between Istanbul and Sao Paulo, thus allowing for the first time the presence of Air Serbia's marketing code in the South American market, as well as on Turkish Airlines' flights from Istanbul to Almaty and Abu Dhabi. The national airline of Turkey has placed its "TK" code on Air Serbia's flights to Ohrid in North Macedonia.
"Collaboration with Turkish Airlines is very important for us. We strive to constantly explore opportunities to strengthen good relationships and further expand the existing partnership that started three years ago. In this way, we want to contribute to even better connectivity between Serbia and Turkey. We are pleased to announce that an agreement has been reached with Turkish Airlines for further expansion of our codeshare partnership in the near future. This expansion would include Turkish Airlines flights to destinations in Canada, such as Toronto, Vancouver, and Montreal, on which Air Serbia would place its code, subject to obtaining all necessary approvals," said Ivana Miklja Mučalov, International Affairs & Alliances Manager at Air Serbia.
The Serbian and Turkish national airlines have so far expanded their existing cooperation in the field of codeshare agreements several times. Thanks to the partnership between Air Serbia and Turkish Airlines, Istanbul, the largest city in Turkey and a global transportation hub, is accessible via flights from Belgrade, while passengers flying from Istanbul via Belgrade have
the best possible connectivity to the wider Balkan region.
In June of last year, during the 78th Annual General Meeting of IATA in Doha, Air Serbia and Turkish Airlines signed a Memorandum of Understanding, in the presence of CEO's Bilal Ekşi and Jiří Marek. This document established an agreement to strengthen cooperation in the area of codeshare partnerships, cargo operations, and loyalty programs for passengers. In the
future, a potential joint investment is also being considered, which would enable both companies to offer improved and competitive flight services between Turkey and Serbia.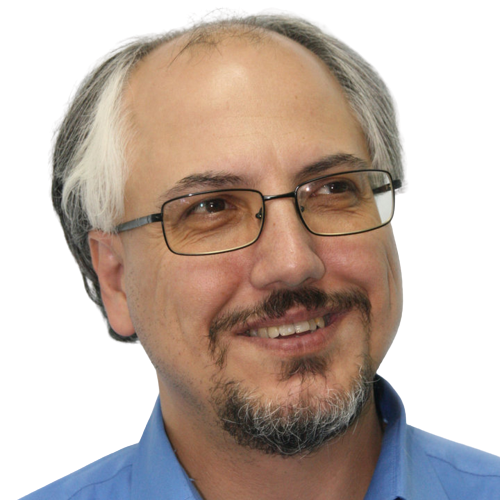 Theodore is the Co-Founder and Managing Editor of TravelDailyNews Media Network; his responsibilities include business development and planning for TravelDailyNews long-term opportunities.