Last Thursday Airbus<.> delivered the 3000th Airbus aircraft, an A320 from the Toulouse final assembly line to…
Last Thursday Airbus<.> delivered the 3000th Airbus aircraft, an A320 from the Toulouse final assembly line to the highly successful North American low-cost airline, JetBlue Airways. It took Airbus 23 years to deliver its first 1,000 airliners, just six to deliver the next thousand, and a mere three to reach this latest milestone.



The aircraft is the 171st Airbus delivery so far this year, which puts the company well on track to delivering 300 aircraft in 2002, a level which it expects to maintain next year. From delivering less than one percent of all commercial jetliners in 1974, Airbus` share has risen steadily since then, reaching 30 percent in 1998 and 40 percent in 2001.



Airbus has been steadily maintaining its half share of new orders over the last few years and this is now paying off in terms of deliveries. By next year, Airbus should also be delivering about half of the world`s requirement in terms of new airliners, said Noel Forgeard, Airbus President and CEO. We are delighted to deliver our 3000th Airbus aircraft to JetBlue, a carrier whose low-fare, high-service product is on the cutting edge of the industry, he added.



We are proud to share this milestone event with Airbus, said David Neeleman, JetBlue`s Chief Executive Officer. This aircraft is the 28th to join our all-A320 fleet, which more than seven million JetBlue customers have come to love as a safe, reliable and comfortable way to travel for business and pleasure. Our A320 fleet is key in securing our competitive coststructure and supports our controlled growth plans.



The A320 is the flagship of Airbus` popular fly-by-wire single-aisle family, which comprises the new A318, the A319, the A320 and the A321 and ranges in capacity from 100-200 seats. JetBlue Airways has ordered a total of 76 A320s. More than 1,780 A320 Family aircraft have been delivered to date, to a total of 109 customers around the world. Airbus has also delivered 770 widebody A300/A310 aircraft to 95 operators and 440 medium to long range A330/A340 Family aircraft to 62 airlines. Airbus` total operator base currently stands at 187 airlines around the world, whose Airbus fleets have accumulated more than 54 million revenue flight hours in over 26 million revenue flights to date.



With an annual turnover of 20.5 billion Euro in 2001, Airbus is a global company with design and manufacturing facilities in France, Germany, the UK, and Spain as well as subsidiaries in the U.S., China and Japan. Headquartered in Toulouse, France, Airbus is an EADS joint Company with BAE SYSTEMS.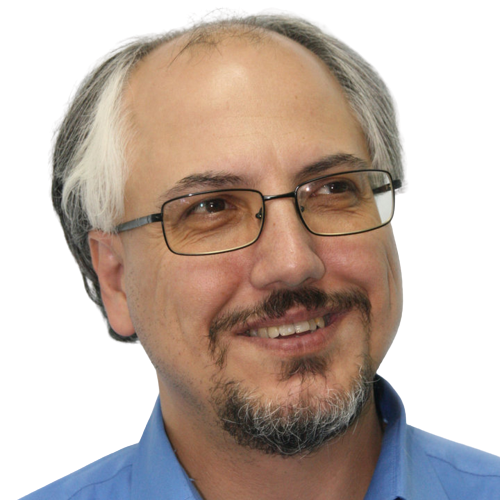 Theodore is the Co-Founder and Managing Editor of TravelDailyNews Media Network; his responsibilities include business development and planning for TravelDailyNews long-term opportunities.