Continental Airlines announced it will implement cost-saving measures to improve its current 2004 outlook by…
Continental Airlines announced it will implement cost-saving measures to improve its current 2004 outlook by $500 million. These measures come as the weak revenue environment and increased taxes, fuel, security and insurance costs continue to burden the U.S. airline industry, which has lost $19 billion and eliminated 100,000 jobs since September 11, 2001.



We need $500 million in annual cost savings and revenue generation to permit us to be a survivor during the worst financial crisis in aviation history, said Gordon Bethune, chairman and chief executive officer of Continental. None of the savings will come from employee concessions. We are not now asking for pay cuts. However, if the anticipated war in Iraq is prolonged, or if other events further degrade revenue or increase costs, we will need to find additional savings or ways to generate more revenue in order to compete effectively.



As part of this $500 million initiative, Continental will reduce its workforce by approximately 1,200 employees by year-end. This total includes approximately 125 pilots, 500 reservations agents, 350 airport agents and 225 other employees around the system. The carrier hopes to minimize many of the job cuts through voluntary exit programs, company-offered leaves of absence and attrition. These reductions are in addition to the approximately 4,300 employees currently on furlough or company-offered leaves of absence. The company believes it can avoid further elimination of flight attendant positions as a result of company-offered leaves of absence. Likewise, the company`s staffing of maintenance workers has been addressed through a previously implemented hiring freeze.



Shortly after September 11, 2001, Continental reduced its management and clerical workforce by more than 20 percent. This week, Continental reduced its senior management ranks by more than 25 percent, and reduced its overall officer group by more than 15 percent.



In August 2002, Continental announced an initiative to contribute more than $350 million to pre-tax contribution through revenue generating and cost savings initiatives. The company exceeded its plan by achieving $400 million on an annual run-rate basis.



At the end of February, the company had approximately $1.2 billion in cash and short-term investments.



In addition to the 1,200 job cuts, other initiatives include:




The elimination by Continental of paper tickets worldwide by June 30, 2004.




A significant reduction in distribution expenses, by implementing a plan to more than double the utilization rate of continental.com, reduce CRS booking fees and reduce other distribution costs, by the end of 2004.




The closing of select city ticket offices.




The renegotiation of contracts with key suppliers.




The reduction of airport facility costs and landing fees across Continental`s system.




Increased use of technology to reduce required staffing levels.






Further reductions possible



Separately, Continental said a protracted war with Iraq or continued soft demand could lead to further reductions in service, including to small and medium-sized communities, and further job eliminations.



Since September 2001, Continental has ended service to seven domestic destinations and has announced that service to two additional small communities would end in May. The airline reduced its domestic, mainline jet capacity by 6.8 percent in 2002 compared to 2001, and has grounded more than 20 mainline aircraft since Sept. 11, 2001, net of new aircraft deliveries. In addition, Continental Express has grounded 50 turboprop aircraft since September 2001.

Recent schedule reductions



This week, Continental announced temporary schedule reductions in select international markets, the result of decreased demand from postponed travel due to concerns of its customers regarding a potential conflict in the Middle East.




From its New York hub at Newark Liberty International, Continental will reduce from two daily round trips to one daily round trip on routes to London/Gatwick and Paris/CDG, and will be using smaller aircraft on routes to both Amsterdam and Rome.






From Houston/Bush Intercontinental, Continental will reduce from two daily round trips to one on service to London/Gatwick. These reductions are planned to be in effect from April 6 through May 1. Continental will reduce service on the Cleveland-London/Gatwick route from seven times per week to five times per week for the period April 15 through May 1. Additionally, daily service from New York to Tokyo/Narita has been reduced to four times weekly through April 24.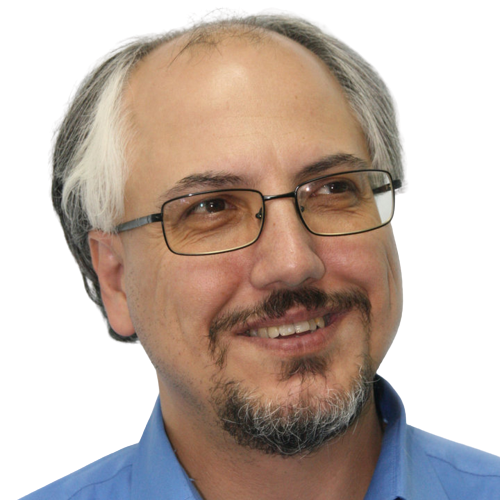 Theodore is the Co-Founder and Managing Editor of TravelDailyNews Media Network; his responsibilities include business development and planning for TravelDailyNews long-term opportunities.