A new examination of domestic airline alliances released yesterday by Global Aviation Associates Ltd. urges regulators to examine the potentially…
A new examination of domestic airline alliances released yesterday by Global Aviation Associates Ltd. urges regulators to examine the potentially adverse impact that a proposed alliance between Delta Air Lines, Continental Airlines and Northwest Airlines would have on competition and consumers. The ga(2) issue paper, titled Airline Alliances: Much to be Gained, but Risks Abound, concludes while the traveling public can benefit from alliances, a DL/CO/NW mega-alliance could have excessive market power, limiting competition and endangering the long- term viability of smaller, low-fare airlines. This would lead to reduced service quality and higher prices.



According to Jon Ash, ga(2) founder and the paper's author, the most significant concern with domestic alliances is concentration. The proposed DL/NW/CO alliance would control 37.9 percent of domestic capacity, and when added to the alliance of United and US Airways combined with the market presence of American Airlines, the result is three networks that control nearly 80% of domestic capacity in the U.S.



Delta, Northwest and Continental argue their proposed alliance is partly a competitive response to the United-US Airways agreement, said Ash. There is little doubt that the DL/CO/NW alliance could be much more formidable than United-US Airways in limiting market competition.

The paper notes that concentration in the airline industry could lead to significantly deleterious effects on smaller, low-fare, point-to-point carriers, consumers in general and communities in the broadest sense. In this regard, some very serious questions need to be addressed before the DL/CO/NW alliance is allowed to move forward.



Questions that regulators are urged to consider include:




Will three mega-networks in the United States (American Airlines, DL/CO/NW and United-US Airways), with a potential cumulate market share of roughly 80 percent, have the market power to muscle smaller, point-to-point carriers?




Will service to small communities be measurably enhanced by the resulting strengthening of hubs by alliance partners?




Does the potentially enhanced service quality offset what might be higher airfares in selected code share markets?




Though we recognize that the business environment has radically changed, regulators still need to consider if it is good public policy to allow unprecedented levels of cooperation by three of the financially stronger major U.S. carriers, said Ash.



Global Aviation Associates has provided the aviation community and related industries with a full range of strategic and marketing-oriented aviation consulting services since its founding by Jon F. Ash and Judith Trent (retired) in 1989. The firm provides policy, regulatory, international trade, marketing, economic and financial advisory services to the commercial aviation industry. Over its twelve-year history, Global Aviation Associates, Ltd. has a proven track record for both domestic and international clients.



The ga(2) team brings a diverse set of skills and experience to every consulting assignment. Members of the firm have worked for airlines, manufacturers and government and, have well over a hundred years of combined experience in the aviation industry.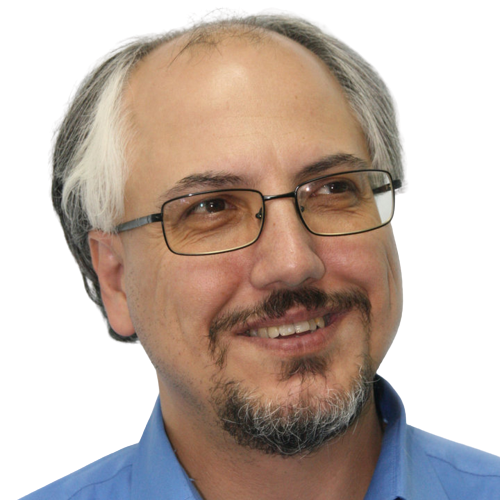 Theodore is the Co-Founder and Managing Editor of TravelDailyNews Media Network; his responsibilities include business development and planning for TravelDailyNews long-term opportunities.