The Hungarian air navigation service provider joins the European project with its own initiatives.
The air navigation techniques developed by HungaroControl's experts as well as the new software supporting those techniques can contribute to the alleviation of the emission of pollutants and of noise pollution in aviation and they may even enable airline companies to save on fuel. The results of the research may be utilised by the European Union as well, since the Hungarian air navigation service participates, as a newly joined member, in the Community programme for the development of environmentally friendly air navigation tools and techniques.
HungaroControl has joined a project announced in the framework of the Single European Sky ATM Research Joint Undertaking (SESAR JU) aimed at bringing together the participants of the European air transport industry (air navigation control services, airports, airline companies) to cooperate in working out solutions to abate the emission of pollutants and the noise generated by air transport as well as to improve aircraft fuel efficiencies.
The Hungarian air traffic service provider launched a project in cooperation with Wizz Air and with the Spanish research institution PILDO Labs to cut the emission of pollutants from air traffic to and from Budapest. To this end, the experts of HungaroControl developed air navigation techniques enabling aircraft's Continuous Descent Approach (CDA) and Continuous Climb Departure (CDD) functions and they also developed the Merge Strip software to support the technique, evaluating aircraft position and supplying air traffic controllers with vital information.
HungaroControl is assessing the practical applicability of the new techniques as well in the framework of the programme. The airport of Budapest is one of the busiest in the Central European region therefore the project can offer valuable information for large international airports as well. 'The tests can be started after the commissioning of our new control centre – ANS III – equipped with cutting-edge technology and results are expected to be available as early as by the end of 2013' – said HungaroControl CEO Kornél Szepessy.  
The earlier two projects of the Atlantic Interoperability Initiative to Reduce Emissions (AIRE) produced significant achievements in the reduction of fuel consumption and in the abatement of CO2 emissions for the most part through the coordination of operational procedures. In the course of the AIRE III programme HungaroControl is working hard to make its efficiency improving techniques available as widely and as quickly as possible and to contribute to the optimising of the environmental impacts of aviation.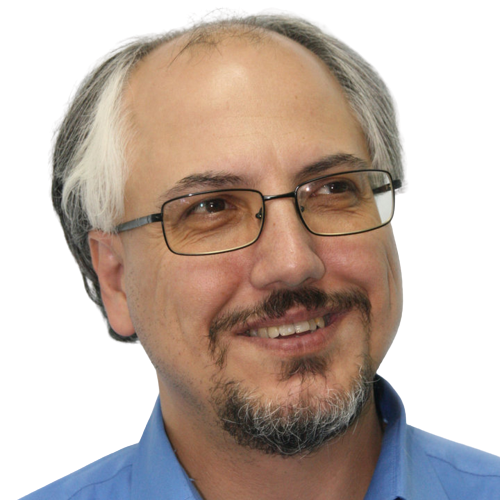 Theodore is the Co-Founder and Managing Editor of TravelDailyNews Media Network; his responsibilities include business development and planning for TravelDailyNews long-term opportunities.