The Middle East will form a central link in the world`s first network of regional airports in a plan to open up new…
The Middle East will form a central link in the world`s first network of regional airports in a plan to open up new routes, avoid flight delays and at the same time generate new business and jobs.



Known as PlaneStation, the project is expected to see 30 airports, including as many as 11 in the Middle East, becoming fully operational and handling millions of passengers by 2007.



The concept is to develop former military airports and other under-performing facilities, and proposed locations include two each in Egypt, and Iran, as well as others in Saudi Arabia, Jordan, Oman, Bahrain and Morocco.



Also joining the PlaneStation network will be a brand new international airport – the UAE`s fourth – at Ajman, where work begins next March as part of a proposed major development designed to maximise the emirate`s tourist and commercial potential.



The PlaneStation project has come under the spotlight at the Airport Build & Supply Exhibition, organised by Streamline Marketing and taking place this week at Airport Expo Dubai, where the company aiming to revolutionise travel, UK property developers, the Wiggins Group, is one of 100 exhibitors from 23 countries taking part.



Airports today are stretched to the limit because of rapid passenger and cargo traffic growth, and building new ones is expensive and time consuming, said the company`s Jordanian-born vice president for the Middle East and China, Awni Abu-Taha.



At the same time, there are a lot of private and publicly owned airports that are unused, or have fallen into disuse. We`re developing these to create a new international network of airports which will solve the problems faced by the major hubs, creating new routes while easing congestion for passengers, airlines and freight forwarders.



Four re-developed airports are already operational in Italy, southern Germany, Denmark and Manston, Kent, near London, with others coming on line in northern Germany and the Czech Republic. By the end of the year the PlaneStation network will have 20 sites, including the Aqaba Airport Industrial Zone in Jordan, which already has a fully operational runway capable of handling two million passengers per year.



The Ajman International Airport project is part of a master plan for the emirate which the Wiggins Group has presented to the Ajman Government. It calls for the airport to be linked by monorail to the seafront at Al Zoura, which would give rise to a resort area featuring around 30 hotels and water front villas. The plan also includes major shopping, office, high-tech and light industry developments, and it is one of two ambitious Middle East projects highlighted at the company`s exhibition stand in Dubai.



Currently being negotiated as a joint venture project with the Jordanian Government, the River Jordan Valley Resort will establish a major covention centre on the shores of the Dead Sea, with spa facilities, a golf course, 5,000 room hotel, and a 30,000 sq mtr conference facility.



Reaching its conclusion today, the third Airport Airport Build & Supply Exhibition is commissioned by the Dubai Department of Civil Aviation and held under the patronage of H.H.Sheikh Ahmed bin Saeed Al Maktoum, President of the Dubai DCA and chairman of Emirates Airline.



The event is spotlighting the Government of Dubai`s development plan to make Dubai International Airport one of the world`s leading aviation hubs, at a time when other major airport developments are under way in Abu Dhabi, Saudi Arabia, Egypt, Qatar, Bahrain, Libya, Kuwait, Tunisia, Algeria, Oman, Morocco, Ajman, Syria, Sharjah and Al Ain.



Throughout the event, airport suppliers from across the Middle East and around the world are having private meetings with civil aviation representatives to discuss Dubai International Airport`s US $ 4.1 billion expansion, as well as some of the region`s other major airport developments.



The exhibitor line-up covers a huge range of specialised airport equipment and services, including escalators, elevators, and moving walkways, security and lighting systems, telecommunications and automated baggage systems, fixtures and fittings, signage and graphics, first and business class lounges, aircraft hangers and fire stations.



Photo: An artist`s impression of the Ajman International Airport terminal building.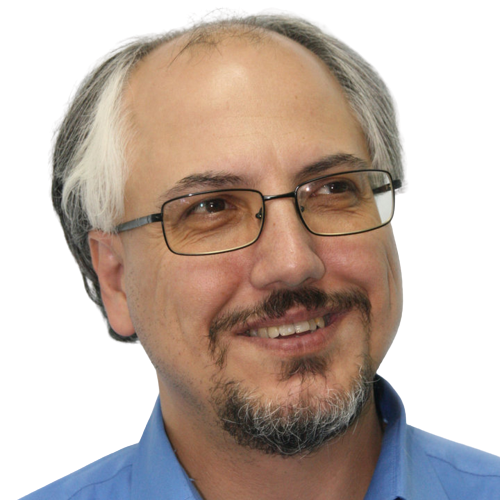 Theodore is the Co-Founder and Managing Editor of TravelDailyNews Media Network; his responsibilities include business development and planning for TravelDailyNews long-term opportunities.