Two new contemporary interim terminals at Abu Dhabi International Airport in the capital of the United Arab Emirates, are now fully operational…
Two new contemporary interim terminals at Abu Dhabi International Airport in the capital of the United Arab Emirates, are now fully operational after being delivered by SCADIA (Supervision Committee for the expansion of Abu Dhabi International Airport) to the Abu Dhabi Department of Civil Aviation in a record six months.



This is a major feat by any international standards, said Khalifa Al Mazrouei, Chairman, SCADIA. It ushers in a new era of world-class aviation facilities for Abu Dhabi.



The AED 130 million (US$ 30 million) Terminal 1A and Terminal 2 are the initial components of an ambitious AED 21 billion (US$ 6.8 billion) redevelopment of Abu Dhabi International Airport and are key to the airport`s future expansion in the face of passenger capacity overload.



The state-of-the-art terminals have increased the airport`s capacity by three million passengers per year. They are designed to smooth passenger flow and relieve pressure of high density flights from the existing airport, until the mega Midfield Terminal Complex is complete in 2010.



This is the beginning of a journey designed to transform ADIA into a leading international aviation hub, which will meet projected demand for the next 50 years. The next few months will see more key developments in our medium-term vision of developing a best-of-breed infrastructure to cater to a capacity of 20 million passengers by the end of the decade, added Al Mazrouei.



The 12,000 square metre Terminal 2, which services 12 airlines, delivers enhanced passenger comfort from arrival to departure. With a dedicated first and business class lounge, 18 check-in counters and 20 arrival and eight departure passport booths, the facility maximizes passenger comfort and flow during both arrival and departure.



The two million passenger per year terminal includes a sophisticated baggage handling system, incorporating 3 level screening facilities with state-of-the-art X-ray machines to enhance passenger convenience and safety. It also includes an electronic departure passport booth, duty free, cafeteria, customs and immigration offices.



Terminal 1A has been dedicated to Gulf Traveller, which currently operates to 45 destinations from Abu Dhabi, with its fleet of twin-engine, Boeing 767-300 short-to-medium range narrow-bodied aircraft.



This 5,000 square metre facility has an annual capacity of one million passengers with nine check-in counters, fast and efficient baggage processing systems, dedicated passport control booths, two departure gates and a spacious departure lounge. The passenger experience and safety are further enhanced with a duty free offering a wide choice of goods.



Abu Dhabi International Airport now has the vital space it needs to grow and continue to provide high quality services to passengers and airlines alike. These interim facilities will pave the way for the seamless incorporation of the mega Midfield Terminal Complex, added Mr. Mazrouei.



A further AED 100 million (US$ 27.2 million) has also been committed for the construction of nine new Code E/F aircraft hard stands, the first phase of which is now operational, including two stands designed to handle the new, next generation Airbus A380 double-decker airliner.



The multi-phase redevelopment will double the existing airport`s land area to 3,400 hectares. A second category III runway will be built 2,000 metres north of the current runway. Cargo, maintenance facilities, free trade zones, catering and other commercial developments will be constructed between the two runways.



By 2010, Etihad Airways, the Abu Dhabi-headquartered national carrier of the UAE and ADIA`s home airline, will have 50 wide-bodied aircraft and will take delivery of its first A380 by early 2008.



Abu Dhabi International Airport experiences an annual increase in passenger traffic in accordance with the vision of the government to build the image of Abu Dhabi as one of the region`s fastest growing business and tourism destinations.



Photo1: Maen Abdulhalim, General Manager, Gulf Air – Abu Dhabi & Al Ain, welcomes a Kathmandu-bound Nepalese passenger, the first to check-in at ADIA`s new Gulf Traveller Terminal, as the airline`s Airport Manager, Ayam Hasan Hazeem looks on.



Photo2: Ibrahim Fadul Ibrahim, District Manager Abu Dhabi, Sudan Airways, (right) looks on as Khartoum-bound passengers are the first to check-in at ADIA`s Terminal 2.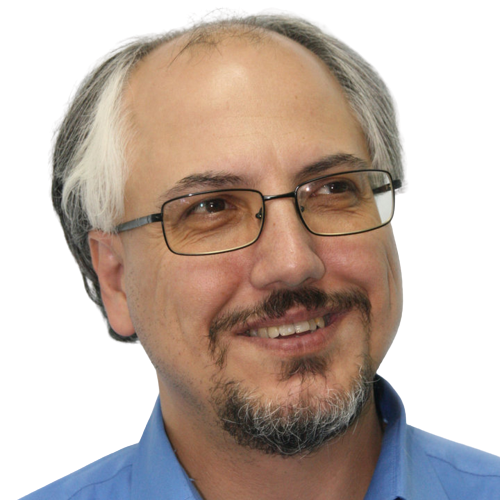 Theodore is the Co-Founder and Managing Editor of TravelDailyNews Media Network; his responsibilities include business development and planning for TravelDailyNews long-term opportunities.