A new air traffic control (ATC) facility that will lead to significant improvements in efficiency for flights in the…
A new air traffic control (ATC) facility that will lead to significant improvements in efficiency for flights in the Baltimore-Washington area began operating early Saturday, December 14. Called the Potomac Consolidated TRACON (Terminal Radar Approach CONtrol), the new technologically advanced, state-of-the-art facility in Warrenton, VA, will consolidate five existing TRACONs and allow the Federal Aviation Administration (FAA) to redesign the airspace in this area for more efficient, direct flight routings.



The Potomac TRACON is a fine example of how we plan to chart a new century of safe and efficient air travel throughout the nation, FAA Administrator Marion C. Blakey said. Programs such as this are a key component in our effort to safely increase aviation system capacity by 30 percent in the next decade.



About 60 air traffic controllers from Washington Dulles International Airport are now working at Potomac. Over the next four months, they will be joined by FAA controllers from Reagan Washington National, Andrews Air Force Base, Richmond International and Baltimore-Washington International airports at the new TRACON. When the consolidation is complete, the Potomac TRACON will have about 300 FAA employees who will handle about 5,000 flights a day in 23,000 square miles of airspace covering parts of five states. FAA controllers will continue to staff the control towers at the five airports.



Later next year, the FAA will begin implementing redesign of the Potomac airspace in the Baltimore-Washington area. Under the current design, which has been in place for about four decades, the local airspace was rigidly partitioned among the four airports.



That resulted in rigid routes for safety reasons as airplanes flew from one airport's airspace to another. Removing these barriers will allow aircraft to fly more direct routings, reach higher altitudes more quickly and stay higher longer. The result is less fuel burned and reduced noise impacts.



The FAA next month plans to release a final Environmental Impact Statement on which of four options for redesigned airspace it will implement. Public hearings on the four options were held last spring. The agency is not planning to alter final approach and departure routes, which are generally within five miles of an airport.



When fully implemented, the new routes in the redesigned airspace will save the users of the airspace – airlines, private pilots and the military services – about $25 million annually due largely to less fuel being used. Total estimated cost of the Potomac TRACON project is $95 million.



A TRACON guides aircraft into and out of an airport. Generally, its airspace covers a 50-mile radius around the airport up to 10,000 feet. Consolidated TRACONs in areas such as New York and Southern California cover a larger area and airspace to higher altitudes.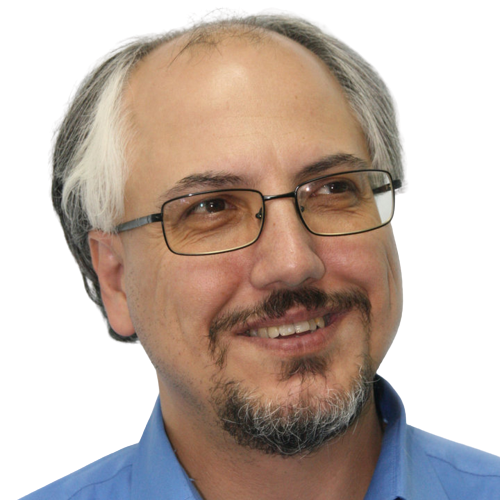 Theodore is the Co-Founder and Managing Editor of TravelDailyNews Media Network; his responsibilities include business development and planning for TravelDailyNews long-term opportunities.