Currently, 702 Hawaiʻi students attend Arizona State University, which has an average 143,000 student population and continues to grow annually.
Hawaiian Airlines and Arizona State University (ASU) have awarded the first of eight $10,000 grants under the New Horizons Scholarship Fund to two Native Hawaiian undergraduates enrolled in the W. P. Carey School of Business's Information Systems program. Hauʻoli Kalipi, a sophomore and graduate from Hilo High School on the Island of Hawai'i, and Preston Naʻalelalani Ponteras, a senior and a Kamehameha Schools graduate from Oʻahu, each received $10,000 last month in college tuition assistance to encourage their journey toward information technology careers.
"We are incredibly grateful for this new scholarship to support our students from Hawai'i in partnership with Hawaiian Airlines," says Ohad Kadan, Charles J. Robel Dean and W. P. Carey Distinguished Chair in Business. "Hauʻoli and Preston were selected based on their exceptional academic performance and remarkable contributions to the W. P. Carey and ASU community. The partnership with Hawaiian Airlines embodies our commitment to academic excellence while taking responsibility for the well-being of our community."
In a thank you letter, Kalipi shared that her goal is to use her degree to help Hawaiʻi businesses like Hawaiian Airlines or go into sports analytics. "I am proud of how far I have come academically and professionally and to represent the department as a Native Hawaiian student," she wrote. "I am currently an honors college student and a W.P. Carey Leadership Academy member. I have also recently started working as a data assistant to begin my professional career."
Ponteras also expressed pride in calling Hawaiʻi home and representing his community in Arizona. "As someone who was born and raised in Hawaiʻi, it is important that I put on my best to represent the islands in everything that I do," he wrote. "For my accomplishments to be recognized by Hawaiian Airlines is a blessing and another accomplishment in my book. This scholarship makes me excited for the next time I get to step onto their aircraft for my next journey back home."
Hawaiian's partnership with ASU, one of the largest U.S. universities, was formalized in January with the establishment of the New Horizons Scholarship: a $100,000 fund composed of eight $10,000 grants dedicated toward Hawaiʻi students pursuing IT pathways and a $20,000 sponsorship of ASU's annual ʻOhana Day, a gathering for Hawaiʻi students and their families. The goal: invest directly into the future workforce to help meet the growing demand for skilled IT professionals at Hawaiian Airlines and across Hawaiʻi.
"Meeting Hauʻoli and Preston and congratulating in person them was a thrill; it's clear they are phenomenal students with enormous talent," shared Matthew Chimbos, managing director of information technology at Hawaiian Airlines, after attending ASU's 2023 ʻOhana Day. "ASU has been a great partner in providing impactful and relevant learning opportunities to Hawaiʻi students interested in the burgeoning IT sector, and I hope to see our scholarship recipients at Hawaiian Airlines in the future."
The W. P. Carey Department of Information Systems is consistently ranked top 20 in the nation for both undergraduate and graduate programs by U.S. News & World Report and focuses on fostering skills in information systems and data analytics skills for real-world application.
Hawaiian last month also provided a $100,000 gift to the University of Hawaiʻi (UH) to establish a scholarship for students attending information technology, computer science, cybersecurity and related computer technology programs at one of the UH System's three four-year universities. And last year, Hawaiian announced an innovative program with Honolulu Community College in which airline instructors teach classes for the school's Aeronautics Maintenance Program, and it also joined UH's IT/Cyber Leap-Start Experience Excelerator Program to offer valuable on-the-job training to local students.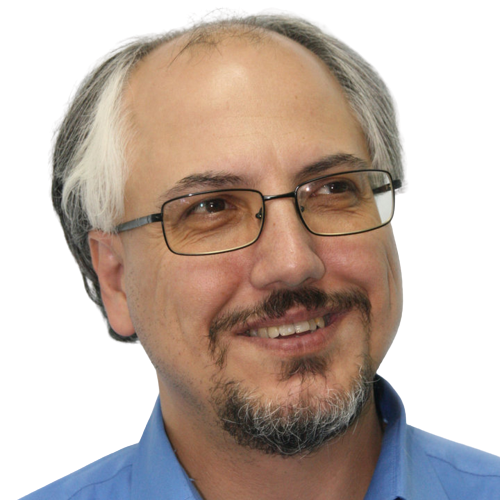 Theodore is the Co-Founder and Managing Editor of TravelDailyNews Media Network; his responsibilities include business development and planning for TravelDailyNews long-term opportunities.