With that handy checklist in your pocket, you'll obviously be fine for a relaxing beach day. But what about some more fine accessories?
Summer is here again and that means time to go to the beach: who doesn't want that? There's nothing better than enjoying the summer with your feet in the sand, a nice beer in your hand and the sun on your face. Just call your friends, and plan a nice day to go to the beach. With the warm summer days coming up, you can use these hot items for a perfect beach day.
Essentials for a beach day
For a day at the beach, you have the fixed essentials that you really should not forget. Is your beach bag already filled with these lovely items?
A big soft beach towel
A colorful umbrella in boho style
A huge inflatable animal, like a unicorn or tucan
A good cooler to keep your drinks cool
Accessories to make your beach day more comfortable
With that handy checklist in your pocket, you'll obviously be fine for a relaxing beach day. But what about some more fine accessories? For example, have you ever thought about a water spray fan? This will spray some cooling water over you as you lie puffing away in the warm sun on the beach in Katwijk. In addition, it might also save a lot of irritation if you look online for a sand-free towel! There are beach towels with a double layer so the sand falls through. So you'll never have to deal with that sticky sand again!
Powerbank on solar energy
Not only you, but also your smartphone is baking in the sun during a beach day. You'll notice that your battery can run out faster than you're used to. You'll see: you want to play your favorite beach hits or make a nice beach selfie, your phone is empty! Therefore, always pack a powerful powerbank. Did you know you can also order one with a solar cell? It charges in the sun: perfect!
Small beach party with a good punch
Speaking of your favorite beach music, did you know that the popular music system brand Sonos now comes with a portable speaker? Previously, this brand only offered speakers that had to be connected to the WiFi at home. But now it's also (finally!) time for a wireless variant. Make sure that you are a bit distant from the other bathers. The box produces a lot of noise!
Are you not so much a seaside visitor, but you prefer to walk on the beach? That is of course no problem. Of course, you want to make a walk on the beach as comfortable as possible. Therefore, choose a suitable beach outfit. Merino wool clothing, for example, is very comfortable. "Wool clothes in the summer?", we hear you think. Contrary to what many people think, merino wool is ideally suited for summer clothing. It is extremely breathable. Even in the summer it can suddenly become colder in the evening, a nice long sleeve polo or pullover Heren is really nice then.
With these products you will enjoy your beach day even more. Enjoy!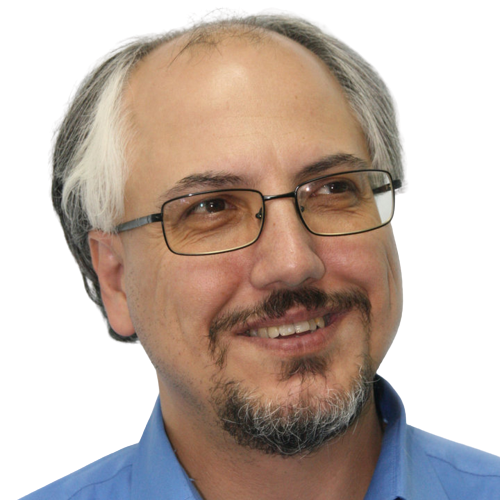 Theodore is the Co-Founder and Managing Editor of TravelDailyNews Media Network; his responsibilities include business development and planning for TravelDailyNews long-term opportunities.