Traveling with kids? Check a list of 7 fun activities to keep your kids happy during your vacations.
It's July, which means the summer vacations are finally about to begin. But what are you going to do during the vacations this year? Will you finally go on vacation abroad, or will you stick to fun activities in your own country? In this article we give you 7 great tips.
1. Go outside
The summer vacations are a vacation in which the weather is probably nice. So send your children out and about. Go to a nice playground, a cozy park or the forest. Here they can build huts, play hide and seek or play soccer with their friends, cousins or friends. Of course, the day is not complete without a nice picnic and a glass of lemonade!
2. Crafting
Crafting; certainly not only for girls. Boys can also use their creativity here. For example, make beautiful tulips from an egg carton. Or create a fun vegetable garden box in which your children can grow their own flowers. Tip: think about what you want to make in advance, so you have time to get everything you need.
3. Bake away
Children love to snack. It doesn't matter what, as long as it's tasty. And during the vacations, there's plenty of time to make these treats yourself. Get a ready-made baking mix from the supermarket and bake away.
It's also fun to make dinner with your kids during the vacations. How about delicious homemade pizzas? Your kids will feel very special when they serve the pizza. Or let them lend a hand at the BBQ.
4. A day out
Go for a nice day out together; it doesn't get any more fun than that, does it? Whatever you're going to do, a day at the zoo or amusement park is always fun. From the Efteling to Walibi, and from Artis to the Apenheul: there is bound to be something fun in your area.
If that is not the case, it is also very nice to go somewhere by train. A train ride will be an adventure in itself for your kids.
5. Be sporty
During the summer vacations snacking is one of the things that happens more often than outside the vacations. Therefore, it is not at all wrong to also plan a sporting activity during your vacation. For example, go rollerblading for a day or spend an afternoon at the swimming pool. Mountain biking or kite flying together is also great fun to do during the May vacation. In addition, there are often special introductions or workshops during the vacations, for example at dancing schools, riding schools or climbing halls.
6. Let your kids stay somewhere
You probably remember that one night at grandma and grandpa's or a friend's house from the past. It's so cool not to sleep in your own bed for once. The summer vacations are perfect for spending a few days away from home. What's more, grandparents often enjoy spending quality time with their grandchildren. And as a parent, you probably won't mind having a day off during the vacations either.
7. Organize a fun dress party
Nothing is more fun than walking around all day in your princess dress or superman suit, right? The May vacation therefore lends itself perfectly to a fancy dress party. So get a fancy hawaii blouse or other hawaii kleding and police clothes at home and go all out. Invite some friends over too to make the party complete.
Which of these seven activities will you be doing with the kids during the summer vacations?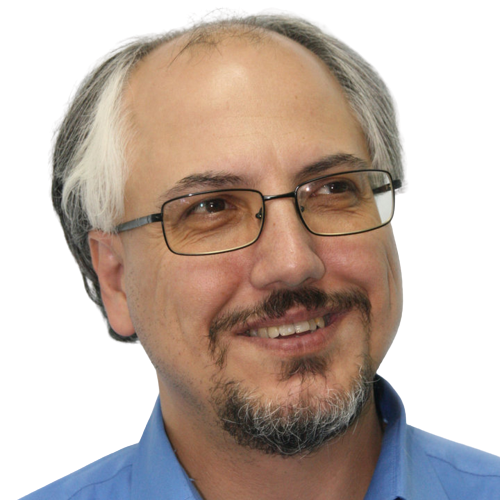 Theodore is the Co-Founder and Managing Editor of TravelDailyNews Media Network; his responsibilities include business development and planning for TravelDailyNews long-term opportunities.