After the highly successful inaugural event in 2011, the 2nd edition of the Brookes Hospitality Leadership Forum will be back at the Savoy Hotel, London, on Friday 25th May 2012.
Organised by the Oxford School of Hospitality Management in conjunction with Fairmont Hotels & Resorts, the Brookes Hospitality Leadership Forum brings together industry and academic leaders to discuss overarching themes of strategic importance to the hospitality and tourism industries.
Turbulent times, driven by global economic uncertainty, bring major challenges for those in leadership. Those who predict changes in the external environment and who adapt business practices accordingly can minimise risks from the economic storm and gain competitive advantage. At the 2012 Brookes Hospitality Leadership Forum a collection of innovative thinkers will help us understand the forces that will shape our sector in the years to come. Panel discussions will focus on leadership strategies to steer organisations in times of great uncertainty.
The Forum will incorporate keynote speakers and panel discussions, focused on three themes:
Leadership and Talent development – Transformation through Partnership. The potential long-term benefits of partnership between the hospitality industry and higher education are often overlooked or unrealised. A model of cooperation that goes way beyond the provision of graduate talent, to incorporate the application of research expertise across a range of disciplines, can transform business practice and can reinvigorate educational content and delivery.
In this session we will examine the strategic alliance between IHG (InterContinental Hotels Group) and Oxford Brookes University, focusing on its true value to the company, its impact on academics, and on how it fuels the enthusiasm and motivation of students, the next generation of industry leaders. A panel discussion will explore frameworks for building and capitalising on partnerships between industry and education.
Business Innovation – Reimagining the Brand. Brands are a crucial part of contemporary hospitality management and have a direct impact on profitability. The last decade has created turbulent times for the hotel sector. Internet and smart phone technology have revolutionised the media and transformed how people communicate. This, coupled with the arrival of new players and new business models, has radically changed both the competitive environment and how customers respond to brands. From a brand management perspective, established players need to be renewed to engage with today's customers and to avoid commoditisation.
In this session, we explore how established luxury and innovative hospitality companies have re-imagined their brand to communicate with existing and new target audiences. We will also learn how an iconic British car was reimagined for a contemporary market, with lessons for hospitality managers. Practical examples from industry leaders will help you to reinvigorate your own thinking about brand management.
Responsible Business Practice – Moving from old to new forms of capitalism – meeting the Green Growth challenge. Historically growth has been a primary determinant of company success – in some cases the overriding factor. In the past 5 years this has not only been questioned but issues around, sustainability, equity, clean energy, ethics, inclusion and even societal happiness have emerged to challenge traditional assumptions.
This session will look at how these changes affect the travel sector generally and hospitality specifically. It will also identify new models that are coming into play and why travel and tourism companies should be first movers. It will be a Davos Style discussion with introductory remarks from the panel followed by an interactive exchange with the audience.
The session will be a precursor for Oxford Brookes new Green Growth and Travelism Initiative and will be moderated by its director Professor Geoffrey Lipman.
There will be a strong line up of speakers and panellists including Ufi Ibrahim, CEO British Hospitality Association, Michael Nowlis, Program Director of the London Business School, John Ludlow, SVP Global Risk Management of IHG and Geoffrey Lipman, Visiting Professor at Oxford Brookes University.
Rates for the Leadership Forum are £255 standard rate and £145 discounted rate which is for Oxford Brookes University Alumni, Fellows and Mentors. This includes morning coffee, lunch, afternoon refreshments and opportunity to enjoy the impressive surroundings of Savoy Hotel, a British icon in the heart of London. The Savoy has undergone the most ambitious hotel restoration in British History and continues a tradition of culinary excellence and great hospitality.
Robert Milburn, hospitality & leisure leader at PwC, said: "We are delighted to be once again sponsoring this important event for the hospitality and leisure sector. The Forum promotes the continual training and education in important fields such as leadership, responsible business practice and innovation. We believe the hospitality and leisure sector will be critical to the recovery of the UK economy, particularly in 2012 when all eyes will be on London for the Queen's Diamond Jubilee and the London 2012 Games."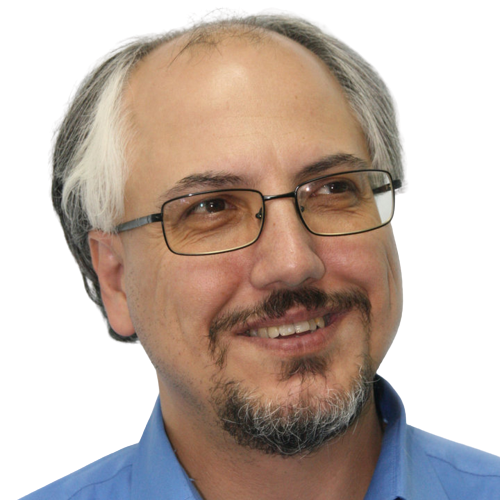 Theodore is the Co-Founder and Managing Editor of TravelDailyNews Media Network; his responsibilities include business development and planning for TravelDailyNews long-term opportunities.