Despite ambivalent global economic development, international tourism reached a new record high in 2013. This positive development will continue on a world-wide scale in 2014 and now also extend to numerous "advanced economies.
IPK's World Travel Monitor recorded a +5% increase in outbound travel to 952 million for the 2013 international travel year. The number of foreign overnight accommodations increased by 4% (7.6 billion nights) and, at 989 billion Euro, international travel spending even rose +6%.
"Despite the sometimes very different developments in both the destination countries as well as the countries of origin, all aspects of outbound travel – number of trips, overnight accommodations and spending – reached new record highs in 2013. Thus, yet again in 2013, tourism has proven to be a growth driver in the global economy," notes Rolf Freitag, CEO of IPK International.
2014 will see a subsiding of the current ambivalence between the advanced and the emerging economies. Travel from the advanced economies will grow somewhat more strongly than in the previous year while the travel boom from the developing countries could slacken to some degree. Rolf Freitag adds: "We're anticipating 8% growth in the outbound travel demand for the 'New Economy' countries of Asia. For Europe, we're estimating 4% growth and for North America, 3% growth."
IPK's World Travel Monitor – Global Travel Trends 201314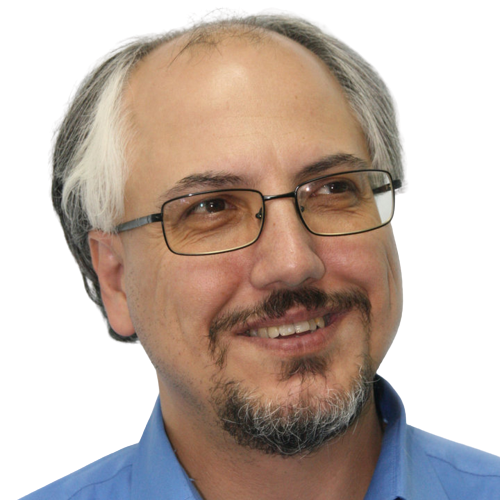 Theodore is the Co-Founder and Managing Editor of TravelDailyNews Media Network; his responsibilities include business development and planning for TravelDailyNews long-term opportunities.