Message by the UNWTO Secretary-General, Taleb Rifai, for World Tourism Day 2012.
As part of UNWTO's ongoing efforts to forge tourism's contribution to sustainable development, World Tourism Day 2012 will be celebrated around the theme Tourism & Sustainable Energy: Powering Sustainable Development.
Tourism is leading the way in some of the world's most innovative sustainable energy initiatives. Energy efficient upgrades to aircraft, the shift to renewable fuel for aviation and cruise liners, energy technology solutions in hotels, as well as countless other initiatives are placing tourism at the forefront of the clean energy transformation.     
These initiatives not only help to protect the environment, they also play a part in ending 'energy poverty', an ill being addressed by the 2012 United Nations International Year of Sustainable Energy for All, which aims to ensure universal energy access, significantly improve rates of energy efficiency and double the share of renewable energy in the global energy mix by 2030.      
Sustainable energy initiatives in tourism are creating economic opportunities and jobs for millions, whether in tourism, energy or other sectors. As UNWTO findings show, the return on investment in sustainable energy can be enormous, enabling tourism businesses to grow and create jobs. At the same time, tourism infrastructure in developing countries is helping to bring modern energy services to some of the world's most vulnerable communities.  
With international tourist arrivals reaching one billion in 2012, more must be done to guarantee a brighter energy future. Destinations and companies must accelerate their transition to low-emission technologies and embrace existing opportunities to leapfrog conventional options in favor of more sustainable energy solutions.
As we celebrate World Tourism Day 2012, I urge all tourism stakeholders – governments, businesses and tourists themselves – to play their part in reaching the UN goal of achieving sustainable energy for all by 2030 and position tourism at the center of the clean energy economies of the future.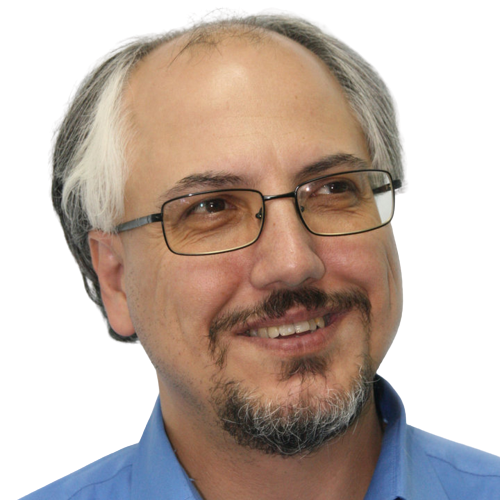 Theodore is the Co-Founder and Managing Editor of TravelDailyNews Media Network; his responsibilities include business development and planning for TravelDailyNews long-term opportunities.