David Jenkins, Head of JLL Hotels & Hospitality Group, comments on the current Moscow hotel market trends.
"Well, 2014 was quite a year in the Russian hospitality industry. Starting off with the pride and joy of Sochi and ending the year with postponed and cancelled projects, debt payment issues, rising costs and general instability and negativity. What a difference 12 months make.
The ruble is at 66 to the USD as I write this blog – we are still in highly unstable times for the national currency. How have hotels in Moscow been dealing with this?
With inflation on the rise, imported goods (which hotels depend upon) doubling in price, food sanctions and a softening of demand there has been an inevitable impact on GOP. The full extent of this impact has not yet been felt across the board as many hotels would have been using 'existing stock' last year. It is now, when new supplies are required, that we will see further increases of cost. Hotels are of course trying to manage their bottom lines, reviewing staffing requirements, menu choices, major contracts and so on.
This leaves the top line – occupancy and rate. What can and is being done here? We track online 'best available rates' for most hotels in Moscow, and have been doing so for 3 years. What we have seen from January this year is a significant jump in online rates from many hotels – from 5% for some more price sensitive hotels to 30% and more from many of the 5 star hotels. The new St. Regis for example is 80% higher than last year's average based on their re-branding and new rate policy. Marriott Aurora, Lotte and Intercontinental hotels all increased by more than 30%, the Park Hyatt and Marriott Grand Hotels by around 20% and many hotels such as Mercure Arbat, Swissotel, Sheraton Palace, Radisson Royal, Ritz-Carlton and Renaissance Monarch all increased by around 10% – bearing in mind these are public online rates compared to last year's average online rate per hotel – and not average daily rates.
Clearly it does not mean that hotels will automatically increase average rates by the same percentages as they depend a lot on corporate contracts and increasingly on groups and local corporate business but certainly we are happy to see this effort for a majority of branded hotels to push up rates in rubles.
As yet there is no uniformity to the rate increases – other than with key operators who have several hotels and have been able to work within a strategy. Independents and local hotels seem to have been less bold – but inevitably will follow.
This can only be good for the market overall – we need to see some movement from the top in terms of rate growth – though it will be much harder in the 3 star segment that depends far more on local business. Let's all hope that the surrounding situation does not worsen and that we are able to have a few months of stability for growth in rate – if not in occupancy."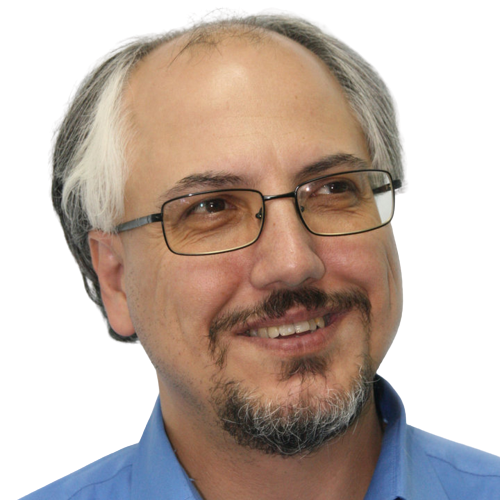 Theodore is the Co-Founder and Managing Editor of TravelDailyNews Media Network; his responsibilities include business development and planning for TravelDailyNews long-term opportunities.