According to a Jumia Travel report, Kenyans still prefer searching for hotels online via their laptops, accounting for 59% of traffic to the website.
A new Kenya Hospitality Industry Report by Jumia Travel, Africa's leading online hotel booking site sheds light on major travel trends in the country, looking at how the local sector compares with counterparts on the global map; it's rapid development, impending barriers and the impact of technology on the changing domestic travel landscape.
"The findings, compiled from data gathered from the more than 2,000 Kenyan hotels partnering with Jumia Travel, show not only an increase in the absorption of technology in the sector, but also remarkable growth in domestic travel spending", remarked Cyrus Onyiego, during the launch.
According to the report and as Jumia Travel's Josephine Wawira says, Kenyans still prefer searching for hotels online via their laptops, accounting for 59% of traffic to the website. This is compared to 37% of traffic from mobile phones, and only 4% from through tablets. Additionally, 70% of visitors book via computers while the other 30% click on their smartphones. Interestingly, the number of men visiting the website stands at 60%, surpassing that of women who take up the remaining 40%.
The annual report further breaks down the means of payment, in a bid to understand what is influencing the traveler's choice. For instance, and despite the continued adoption of mobile payments, 52% of guests still opt for pay-at-hotel, a notable increase from the 47% recorded in the premier report (2015). Mpesa, as the major mobile money transfer platform takes up 32% of overall hotel payments, while 15% of the local domestic travel consumers pay via card.
Kenya – A last minute, three-star nation?
Not very surprising, a whooping 44% of domestic travellers hit their gadgets for hotel and destination "search" barely a week ahead of set travel date; a small fraction of travellers however seem to prefer planning ahead of time at 7% for more than two months (prior to travel date) and 15% for one-two months. However, it's worth of note that once settled on the hotel, more than 20% will book a week in advance, while same day booking (less than 24 hours) carries the day at 25%.
In what now seems like a trend and lifestyle devotion, Kenyans still prefer staying in three star hotels as compared to any other rating. This however, is a sharp drop from 2014/2015, where three star accommodation recorded a 50% share. Two star hotels seem to have bitten into the share, to exhibit a sharp rise from the previous year to the current 31%.
Estelle Verdier, the Managing Director for Jumia Travel-East & Southern Africa attributes this shift to the growing number of properties now enjoying online, thus global presence. "Through the last 3 years we have developed a unique solution for hotel managers to gain online visibility even when they are not connected to internet, by virtue of joining our platform, this enables them to get bookings which are actualized through our customer service team and travel advisors."
Carmen Nibigira, the Chief operations Officer at East Africa Tourism Platform, (EATP) notes that 53% of Kenyan Tourism is purely domestic and points it as an encouragement to the rest of the EA nations to aggressively market tourism at the local and regional level. "EAC partner states simply complement each other, hence the need to repackage the bloc as a single destination" This, as she explained has been highly boosted by the adoption of the single EA passport, which she says adds value to any tourist visiting the region.
The report further discusses the place of Travel and Tourism on the global economic, social and cultural map, noting that the 1 billion economy recently hit 1.3 billion international arrivals, and continues to exhibit growth, even when faced by multiple challenges. According to the UNWTO, tourism contributes 10% of the global GDP, while accounting for 1/10 jobs. These figures were well portrayed locally, with the sector taking up 1/11 jobs and contributing to 10% of Kenya's GDP (2015).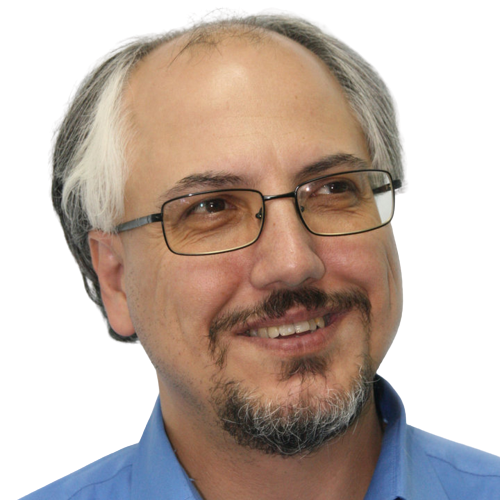 Theodore is the Co-Founder and Managing Editor of TravelDailyNews Media Network; his responsibilities include business development and planning for TravelDailyNews long-term opportunities.