The prominence of top review sites rose by 7.7% compared to 2015. 4- and 5-star reviews represented 79.6% of total reviews.
Revinate, the software as a service (SaaS) company that helps hotels reinvent the guest experience, continues rolling out its 2017 Global Hotel Reputation Benchmark Report. The study analyzed 70 million published online guest reviews worldwide over the last two years – nearly 40 million of those in 2016 alone.
The sections on review distribution, pace and response rates shows that top review sites are becoming more prominent over time, overall review pace is accelerating, and hoteliers are responding more than ever to their guests' feedback.
Regarding review distribution, a solid 78% of all reviews in 2016 came from the top four review sites – a percentage that increased by 7.7% compared to the previous year.
Guests are still more likely to post a review after a satisfactory stay, with 4- and 5-star reviews representing 79.6% of the total. Only 8.2% of reviews were 1- or 2-star ratings.
Review pace also accelerated in 2016, with notable changes in the number of mid-range reviews. The volume of one- (+18.8%) and five-star (+19.5%) reviews continued to increase the most of all review types. But two- (+11.8%), three- (13.5%), and four-star (+14.4%) reviews grew at a much faster pace than in previous years, suggesting that as more people start writing reviews, more nuanced perspectives of the hotel experience are being explored.
Revinate's report also shows that review responses are increasing. Although the increase in review volume (+16.4%) far outpaced review responses (+2.8%) in 2016, hoteliers seemed to take their online reviews more seriously than ever before. This trend comes hot on the heels of a new study by Cornell University, which found that hotels that respond to up to 40% of their reviews observe a 2.2x average lift in revenue.
On average, hotels responded to 27.9% of all reviews in 2016: a 2.8% increase compared to the previous year. Hoteliers were particularly inclined to respond to one- (27.1%) and five-star reviews (31.6%), although the percentage of answers to one-star ratings experienced a small dip compared to 2015.
According to Marc Heyneker, Revinate co-founder and CEO, "In 2016, more hoteliers saw the value in their online feedback. It's clear from review response rates that they recognized the importance of monitoring and responding to online feedback, and of acting upon guest reviews insights. At the same time, the deceleration in response rates suggests that managers are struggling to keep up with the modern guest, who is increasingly using social and online review channels to share their experiences."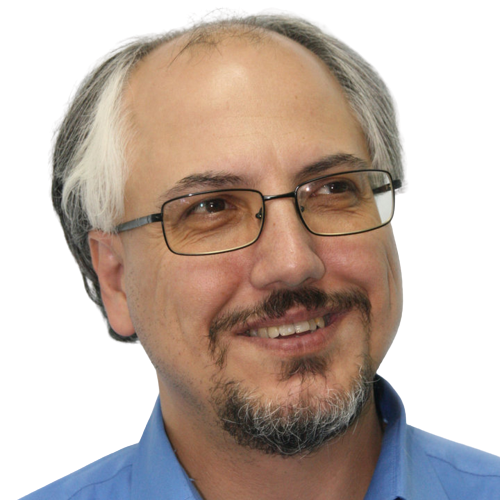 Theodore is the Co-Founder and Managing Editor of TravelDailyNews Media Network; his responsibilities include business development and planning for TravelDailyNews long-term opportunities.