New credit card program for Red Roof Inn to drive deeper loyalty among one million RediCard Loyalty Program members.
DALLAS – Alliance Data Systems Corporation, a leading global provider of data-driven marketing and loyalty solutions, announced its Columbus, Ohio-based Retail Services business, a premier provider of branded private label, co-brand, and commercial credit programs, has expanded its footprint into the hospitality industry, with the signature of a new long-term agreement to provide co-brand credit card services for Red Roof Inn. Red Roof Inn is one of the most successful hotel chains in the United States, with 400 properties in 40 states, and international expansion into the Brazilian market. Red Roof has experienced tremendous brand growth over the last year, fueled by an aggressive development strategy along with an exciting brand enhancement program driven by customer feedback. Red Roof has successfully created the new Upscale Economy hotel segment.
 
With more than 1 million Red Roof RediCard program members, Red Roof already offers one of the richest loyalty programs in the lodging industry. The customized, loyalty-driven co-brand credit program is designed to further enrich Red Roof's relationship with its customers and RediCard rewards program members. Red Roof Inn also will have access to Alliance Data's advanced suite of digital and mobile solutions to increase cardmember engagement and enhance the features and benefits of the existing Red Roof Inn mobile app. Cardmembers will earn rewards that are tiered based on purchases at Red Roof Inn hotels, high-frequency spend categories and all other transactions. All new co-brand credit card accounts will be consistent with Alliance Data's credit quality standards. Through analysis of purchase behaviors and consumer insight expertise, Alliance Data will work with Red Roof Inn to develop an even deeper understanding of its guests.
 
According to the Alliance Data Retail Services Loyalty Travel Guide survey, loyalty programs are an important factor in consumers' selection of a hotel, with 59 percent of hotel guests participating in at least one hotel loyalty program. In addition, 50 percent of consumers indicated interest in a hotel-branded credit card, and existing co-branded credit card programs for hotels represent $47.6 billion in total revenue.
 
"Our mission at Red Roof is to continually invest in opportunities that enhance the guest experience," says Andrew Alexander, president of Red Roof. "Our brand is a category leader because we listen to our guests and evolve our brand based on their feedback. The credit card partnership with Alliance Data will be a value-add for customers who know we are always seeking new ways to service them at the highest level."
 
The Red Roof PLUS+ and NextGen brand enhancements over the past few years have attracted thousands of new guests who have become loyal fans.
 
"The partnership with Alliance Data is another win-win for customers that will enhance the value we offer to help us further grow our business and foster even stronger relationships and loyalty with our guests," says Marina MacDonald, chief marketing officer of Red Roof.
 
"Red Roof is a truly unique hotel brand, with an enthusiastic following of guests who appreciate its simple and straightforward approach to excellent customer service. Red Roof's very popular loyalty program and customer-first commitment made them an ideal credit program partner, and we are so pleased to deliver our credit and marketing expertise to another growing brand in the expanding travel category," added Melisa Miller, president of Alliance Data Retail Services. "Our marketing-driven credit tools and attention to creating a seamless cardmember experience will extend the reach of the Red Roof Inn brand, welcoming guests into the program and driving loyalty."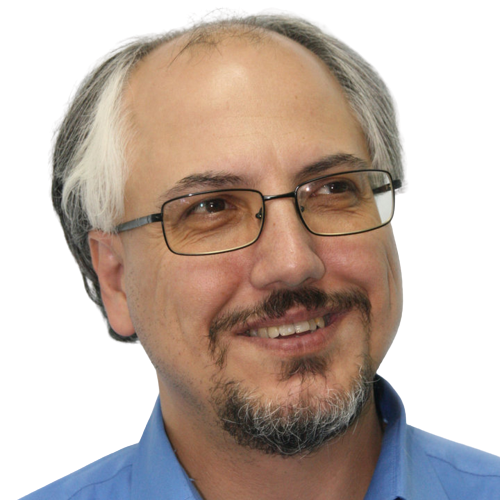 Theodore is the Co-Founder and Managing Editor of TravelDailyNews Media Network; his responsibilities include business development and planning for TravelDailyNews long-term opportunities.