Usage data of [email protected] gathered from over 1,200 millennial visitors daily to shape design and offerings of upcoming lyf properties.
SINGAPORE – CapitaLand's wholly owned serviced residence business unit, The Ascott Limited (Ascott) has launched its first living lab to field test its newest brand, lyf, that is designed for and managed by millennials, in partnership with the Singapore Management University (SMU). Named [email protected], Ascott will simulate a lyf product at SMU to test out various co-living concepts, enabling its students to be the first in the world to experience and shape upcoming lyf properties.
Mr Lee Chee Koon, Ascott's Chief Executive Officer, said: "Creative co-innovation is a key focus for lyf, Ascott's latest brand that is designed and operated by millennials who want to influence and define their own travel experiences. Following the launch of lyf last November after extensive market research, Ascott has now set up the serviced residence industry's firstof-its-kind living lab in Singapore. We will be directly engaging the more than 1,200 millennials expected to visit [email protected] daily to field test various co-living concepts and community building activities. With each of the students clocking an average staying time of about four hours, we will be building up a sizeable data reservoir of user preferences and space usage patterns. The data will be translated into actionable insights to better tailor lyf to their needs as they prepare to become working professionals, our main target customers of lyf."
"The cosmopolitan city of Singapore is an ideal ground for Ascott to innovate, test-bed cutting edge hospitality concepts, and gather insights from well-travelled millennials with increasing spending power. We are of course also actively seeking and evaluating opportunities for lyf in several other cities and will be reaching out to millennials through Ascott's global network to further adapt lyf as we roll it out."
In line with lyf's focus to provide authentic local experiences and for each property to be unique, the living lab is located in the city centre within the former home of Singapore's renowned Malaya Publishing House built in the 1900s. Fun and quirky design elements are cleverly infused within the Edwardian-style conservation building to pay homage to its print heritage. [email protected] will be open 24/7 for all SMU students from 27 February 2017.
With more than 32,000 square feet spread over three storeys, there are co-working lounges with modular furniture, large communal tables at the social pantry with interactive voting boards, multimedia rooms to encourage collaboration and free flow of ideas, days beds and napping pods. As part of lyf's concept to enable guests to 'Live Your Freedom' and connect with like-minded creatives to bring ideas to life, Ascott will test out recreation areas where students can rock out in the soundproof music jamming studio, pedal up a sweat on the bike to power up their mobile phones or head to the exercise zone for a game of foosball or table tennis. Feedback from the millennial students will influence how Ascott continues to evolve the design of lyf's social spaces.
lyf enables guests to be part of a buzzing community and experience the destinations as locals do. At [email protected], Ascott will organise various social activities to identify those that best resonate with the millennials, bringing together local artisans, entrepreneurs and technopreneurs. Students will be invited to co-create community programmes and co-organise or take part in TED talks, workshops and hackathons. SMU students can also sign up to be lyf guards at [email protected] to gain hands-on hospitality management skills.
Professor Arnoud De Meyer, SMU President, said: "As we further strengthen SMU's curriculum and offering, I am delighted that we found a like-minded partner in Ascott. In our multi-dimensional partnership – which includes incubating new spaces for millennial students,
developing new SMU courses and projects, creating internship opportunities – our students will stand to gain the most. Ascott will be leveraging the mobile sensing technology from one of SMU's research labs, the LiveLabs Urban Lifestyle Innovation Platform, to gather data on millennial students. Ascott will also be partnering with SMU on a 'Design Thinking' course in August 2017, where students will work on two projects related to the branding and development of lyf."
With a target to have 10,000 units under the lyf brand globally by 2020, Ascott has set its sights to roll out lyf in gateway cities of markets like Australia, China, France, Germany, Indonesia, Japan, Malaysia, Singapore, Thailand and the United Kingdom.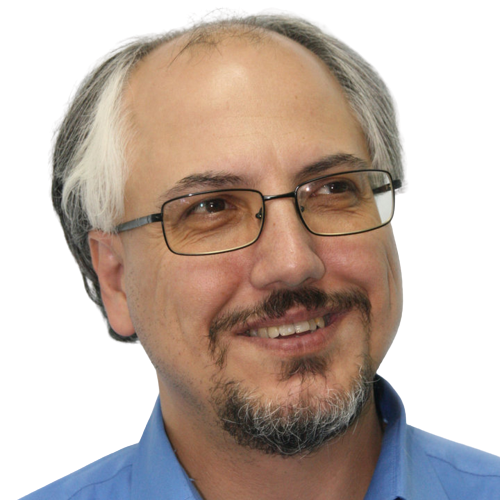 Theodore is the Co-Founder and Managing Editor of TravelDailyNews Media Network; his responsibilities include business development and planning for TravelDailyNews long-term opportunities.