Team is now hiring for the city's first luxury boutique hotel opening in over a decade.
SAN FRANSISCO, CA – Proper Hospitality, who will open its flagship hotel in San Francisco this summer, has announced the appointment of Lorenz Maurer, Xavier Bon and Frederique Falour-Yalniz as the property's General Manager, Director of Sales and Marketing, and Director of Human Resources, respectively.
Each seasoned authorities of the city's hotel market, Maurer, Bon and Falour-Yalniz are charged with managing the property's highly-anticipated launch this summer in the Mid-Market neighborhood of San Francisco. The opening represents the city's first injection of true lifestyle hospitality into the city in over a decade, and will serve to solidify Mid-Market's resurgence as a social and cultural apex for guests and locals alike.
"Lorenz, Xavier and Frederique together possess a level of expertise of the Bay Area that will prove invaluable to our team – on both a property and brand level," said Arash Azarbarzin, President and COO of Proper Hospitality. "Each boasts the impressive pedigree required to help shape San Francisco Proper as the boutique lifestyle hospitality experience that this city has been desperately seeking for over a decade."
Located in a historic flatiron building on the corner of 7th and Market, the Kelly Wearstler-designed property will feature 131 guestrooms and suites as well as a variety of gathering spaces, including the city's first hotel rooftop bar and lounge.
A hospitality tastemaker with over 15 years in the industry, Lorenz Maurer brings substantial pre-opening luxury and leadership experience to San Francisco Proper Hotel. As General Manager, he is tasked with overseeing the launch of the multifaceted hotel, including its four distinctive culinary venues. His leadership and strategic oversight will establish Proper's flagship as a best-in-class hospitality destination, as well as the definitive hub for the fast growing community of entrepreneurs and creative visionaries who call San Francisco home.
Maurer most recently served as Area Managing Director for Commune Hospitality, where he oversaw three Commune-managed San Francisco neighborhood hotels, including the iconic Phoenix hotel in the Tenderloin. He simultaneously held the General Manager position at The Epiphany Hotel in Palo Alto, a Joie de Vivre hotel operated by Commune.
A San Francisco resident for nearly two decades, Xavier Bon has forged a vast network of local and global relationships that will be instrumental to his new role with Proper. As Director of Sales and Marketing, Bon will continue to nurture and expand upon those relationships in the marketplace to drive guestroom sales. He will also carry out San Francisco Proper's mission of reshaping the perception of hotel meeting and event facilities, maximizing the potential of the property's traditional and non-traditional spaces which include the 14-person private dining room and the 3,400 square-feet of rooftop space.
No stranger to milestone hotel launches, Bon was previously employed by Joie de Vivre Hotels where, after three years in the brand's Corporate Sales office, he joined the opening team in launching their waterfront flagship, Hotel Vitale. Following that, he served as Director of Sales and Marketing at the timeless Hotel Rex, where he was awarded 'Salesperson of the Year' twice. Most recently Bon directed the Sales, Catering and Marketing teams for Hotel Kabuki in San Francisco's Japantown.
Falour Yalniz spent the last 12 years working in human resources departments at some of San Francisco's most notable hotels. She has an extensive background in opening luxury lifestyle properties, including the 5-Star St. Regis San Francisco where she served as Assistant Director of Human Resources for six years. Following that, she served as Director of Human Resources for San Francisco's iconic Palace Hotel.
At San Francisco Proper Hotel, Falour?Yalniz will spearhead all recruitment efforts, harnessing her vast knowledge of the Bay Area hospitality and job markets to assemble a high-caliber opening team composed with an emphasis on local hires. She will also oversee employee training and development, ensuring all guests of San Francisco Proper Hotel receive first-class service.
Falour Yalniz graduated from Ecole Hoteliere Jean Drouant with a degree in Hotel and Business Management.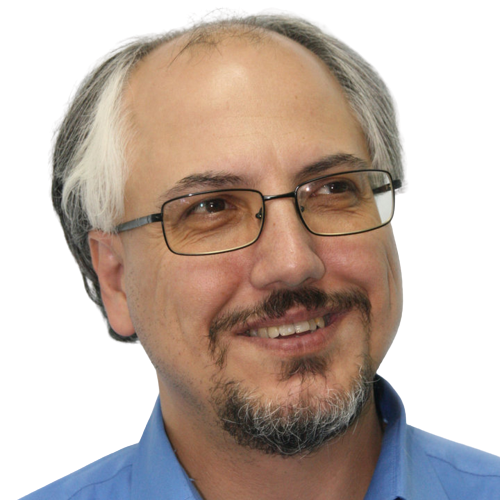 Theodore is the Co-Founder and Managing Editor of TravelDailyNews Media Network; his responsibilities include business development and planning for TravelDailyNews long-term opportunities.