Led by hospitality industry veterans, this partnership promises a powerful way for small and mid-sized groups to sell more rooms online as well as better manage reservations.
Hotelogix and Busy Rooms announces a new partnership designed to help small- and mid-sized groups to better structure and execute online room sales.
The Hotelogix Cloud PMS is used by independent hotels, B&Bs, resorts, and group properties in 85+ countries. Busy Rooms offers a complete revenue, marketing, and distribution service in order to optimize online room sales channels.
Busy Rooms is a leading platform led by hospitality industry veterans, who have been able to quickly scale their business and leverage their extensive knowledge of the hospitality and travel sectors.
The small and mid-sized hospitality segment continues to grow rapidly and face increasing demand from around the globe. This strategic partnership unites Hotelogix's highly recommended Cloud PMS technology that simplifies daily hotel operations with Busy Room's comprehensive revenue management, distribution, and marketing platform. This combined, integrated offering will automate key distribution functions, provide an easier booking process and consolidate all reservation information in a single platform.
"By partnering with Busy Rooms, a market-leading revenue and distribution service, Hotelogix is offering a valuable suite of services designed to help small and mid-sized properties enjoy a complete management solution in order to reach their maximum business potential," explains Aditya Sanghi, Hotelogix  Co-Founder and CEO
"The partnership between Busy Rooms and Hotelogix has proven to be extremely beneficial for us. This solution has allowed us to effectively sell more rooms for our clients as well as utilise cutting-edge Cloud technology to better manage our business," explains Adlai Kerr, Bahamas Go COO.
"We started Busy Rooms with the sole idea to better serve the hotel distribution chain. Current channel management approaches do not provide hotels with enough features and automation to handle the very complex online distribution market. Our partnership with Hotelogix will provide our joint customers with the ability to centrally perform, monitor and review all required changes for daily recurring tasks. All information and data centrally in one place," said Casey Davy, VP Sales of Busy Rooms adds.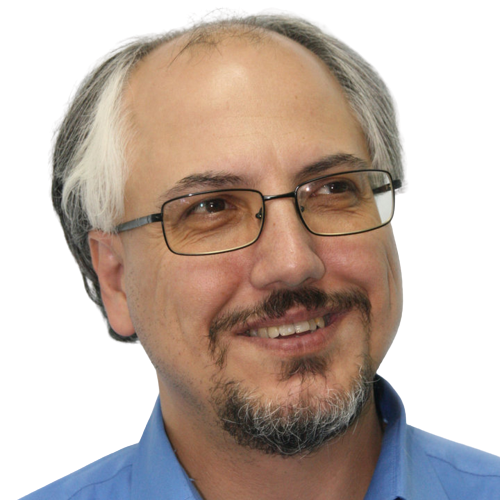 Theodore is the Co-Founder and Managing Editor of TravelDailyNews Media Network; his responsibilities include business development and planning for TravelDailyNews long-term opportunities.