Upscale spa center's soft opening at landmark Cayan Tower slated 2015.
Cayan Group, one of the Middle East's leading real estate developers, has entered into a strategic partnership with Swedish company Raison d'Etre, a creator, owner and manager of luxury spas for prestigious international hotels, to develop the upscale LivNordic Spa by Raison d'Etre at the landmark Cayan Tower in Dubai Marina.
Under the terms of the agreement, Cayan Group will solely own the LivNordic Spa being constructed inside the famous skyscraper, while Raison d'Etre, a member of Six Senses Spa, will manage and run the renowned famous spa brand. Being designed by Italian architectural firm M+N Architecture, the spa center is expected to be completed by the third quarter of 2015 in time for its scheduled soft opening. The project's subcontractor is the prominent Blue Camel Design which is known in the industry for its progressive and meticulous works.
LivNordic Spa provides a blend of long-proven Nordic health traditions and the latest in spa and wellness. It pursues holistic wellbeing by drawing on the rich Nordic traditional and contemporary culture. The perfected Swedish massage is one of the Spa's most popular treatments. The upcoming spa center is a valuable addition to the Cayan Tower's growing list of recognitions and accolades brought on by its groundbreaking architectural design.
Ahmed Alhatti, President and Chairman of Cayan Group, said: "Our strategic partnership with Raison d'Etre is a testament to our commitment to provide exclusive, memorable and one-of-a-kind services to our tenants across our properties. Under the efficient management of the prestigious Swedish company, the upcoming spa center will bring an unparalleled experience to clients who seek luxurious and effective treatments that meet the highest international standards. LivNordic Spa is a valuable addition to the Cayan Tower's prestige and status. Our tenants will greatly benefit from its numerous unique treatments delivered by well-trained professionals and that have been proven to result in overall wellness. Rest assured that at Cayan Group we will continue to engage in similar strategic partnerships to exceed our tenants' expectations and bring their experience to the next level as we continue on with our goal to redefine the standards of luxury in the industry."
Anna Bjurstam, Vice President of Six Senses Spas and former owner and CEO of Raison d'Etre Spas said: "Through our partnership with Cayan Group, we are bringing the popular Nordic wellness brand to the UAE and the entire GCC. Our collaboration allows us to expand the Nordic wellness concept and sustain the success of LivNordic Spa in the region. Soon, the residents of Cayan Tower and their guests will indulge in our unique health and beauty treatments as well as experience and learn a sound approach to a balanced lifestyle. The LivNordic Spa will surely provide them with an unrivaled experience that will help them maintain a positive and healthy body and mind."
Photo caption: Ahmed Alhatti, President and Chairman of Cayan Group.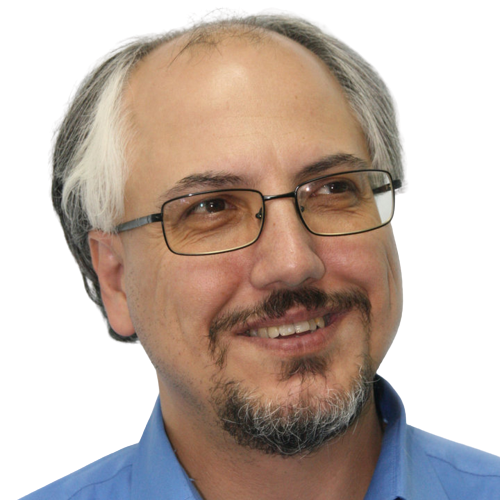 Theodore is the Co-Founder and Managing Editor of TravelDailyNews Media Network; his responsibilities include business development and planning for TravelDailyNews long-term opportunities.