Cendant Corporation announced that it would enter the upscale lodging sector by acquiring the Wyndham hotel brand and franchise system…
Cendant Corporation announced that it would enter the upscale lodging sector by acquiring the Wyndham hotel brand and franchise system, relating to more than 100 full-service lodging properties in major U.S., Mexican and Caribbean markets, for $100 million in cash.



Cendant will acquire franchise agreements for 82 hotels and management contracts for 29 hotels from Wyndham International Inc., an affiliate of The Blackstone Group. The acquisition also includes the worldwide rights to the Wyndham brand for timeshare development and sales. Cendant is not acquiring any properties as part of this transaction.



We have long sought to add an upscale hospitality brand to our portfolio, and our patience has been rewarded, said Stephen P. Holmes, chairman and chief executive officer of Cendant's Travel Content Division. We intend to build upon Wyndham's existing franchising and property management capabilities. We also expect to pursue cross-selling opportunities and to explore property development, branding and marketing synergies with our vacation ownership and other travel businesses.



Steven A. Rudnitsky, Cendant Hotel Group chairman and chief executive officer, stated: As one of the world's largest hotel companies, we intend to leverage Cendant's scale to build on Wyndham's brand equity, further strengthen the existing base of properties and grow the brand both domestically and internationally in the upscale lodging sector.



Rudnitsky emphasized that Cendant is committed to safeguarding and enhancing the Wyndham brand's integrity, bolstering the support provided to the existing base of owners and operators, and addressing their specific property management needs. We will create distinct Wyndham management and brand organizations, reporting directly to me, Rudnitsky added. These groups will ensure that Wyndham hotels receive maximum benefit from Cendant Hotel Group's comprehensive distribution platform and information technology capabilities.



As a result of acquiring the Wyndham management contracts, Cendant Hotel Group will transition from a pure franchisor into a diversified management and franchise company for the first time in its 15-year history.



Franz Hanning, president and chief executive officer of Cendant Timeshare Resort Group – the world's largest owner and operator of vacation ownership companies – said: The association with a nationally recognized upscale hotel brand represents a potentially powerful competitive advantage and opportunity to enhance our position as the industry sales leader by further expansion into the high-end sector of the timeshare business.



The transaction, which is expected to be modestly accretive to Cendant's earnings per share and free cash flow in 2005, is scheduled to close next month, subject to satisfaction of customary closing conditions including regulatory approvals.



New York City-based Cendant Corporation provides travel and residential real estate services to businesses and consumers in more than 100 countries.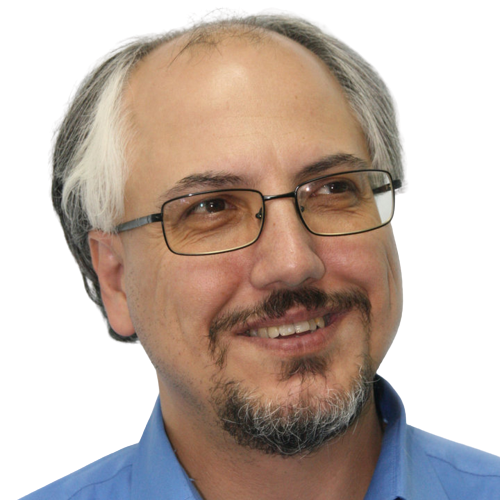 Theodore is the Co-Founder and Managing Editor of TravelDailyNews Media Network; his responsibilities include business development and planning for TravelDailyNews long-term opportunities.