Guest review insights provides in-depth analysis of hotel reviews by amenity.
SEATTLE, WASH. – Expedia, Inc. announced Guest Review Insights, a new sentiment analysis tool to help hotels manage and improve their online reputation, and as a result, attract more travelers while maximizing guest experiences on property.
Guest reviews are valuable to both hotels and potential guests, but extracting actionable insights from them can be time consuming and costly, leaving many hotels without a complete and detailed understanding of what guests love about their property today and what are possible detractors to keep an eye on.
According to Phocuswright, 53% of travelers don't commit to a booking until they read reviews. Understanding online reviews can increase a company's online brand reputation with past and future guests and can positively impact online bookings.
With Guest Review Insights, hundreds, or sometimes even thousands, of reviews are organized and analyzed automatically to provide hotel partners with actionable insights: hotels can quickly understand what amenities and services guests are raving about as well as guest experience opportunities moving forward.
Aggregated Reviews Analysis: The Guest Review Insights tool automatically reads every guest review Expedia has received in the past year, summarizing guest sentiment by amenity and service offerings.
Categorized Pre-Filtered Insights: Hotels can filter favorable and unfavorable guest sentiment for the most popular amenities mentioned across all their guest reviews, such as breakfast, pool, gym, customer service, cleanliness and many more.
Competitive Comparison: Hotels can compare their amenity insights and scores against competitive hotels of their choosing to assess which services are relative strengths or represent areas for improvement. This targeted competitive view can help inform future investments.
Trend Identification: Trend graphs enable hotels to track guest feedback over time, allowing them to view how changes to their property, service levels or policies impact the overall guest experience. For instance, if a property has a negative gym score, they might make improvements to their gym facilities or equipment, and immediately see how this impacts the guest experience.
"We're constantly developing our platform to best meet partner needs, which in this case, is helping hoteliers make the most of guest feedback and drive action accordingly for the most impact and highest return," said Benoit Jolin, vice president, lodging product at Expedia, Inc. "By providing intelligent review insights, hotels are more informed and in a better position than ever to manager their online reputation."
Guest Review Insights is available through Expedia PartnerCentral (EPC), the company's robust, self-service partner portal. The initial rollout of Guest Review Insights is underway to English speaking properties in early 2017.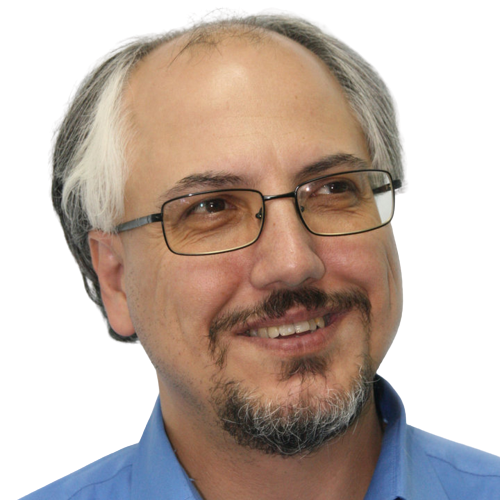 Theodore is the Co-Founder and Managing Editor of TravelDailyNews Media Network; his responsibilities include business development and planning for TravelDailyNews long-term opportunities.