Jumeirah Village has a new General Manager after Yousuf Kazim was appointed to the role by Nakheel…
Jumeirah Village has a new General Manager after Yousuf Kazim was appointed to the role by Nakheel – a UAE`s property developer.



Reporting to the Chief Executive Officer, Yousuf will have complete responsibility for all project aspects including planning, design, tendering, construction, managing, maintaining, and customer relations. He will lead a team of highly skilled operational and functional professionals to ensure Jumeirah Village is delivered with the highest quality standards. Yousef will also have overall responsibility for the marketing of Jumeirah Village to neighbouring Emirates, the GCC, and countries from all over the world to enhance and ensure Nakheel`s reputation as an international iconic model of property development.



Set amid luscious landscaping and outstanding leisure and lifestyle amenities, Jumeirah Village aims to deliver a holistic living experience for its residents. Planned around four distinct themes, Jumeirah Village will offer a diverse range of retail and leisure facilities, including an international school, town and country clubs, community centre, jogging and cycling trails, and community sports centres.



Yousuf joins Nakheel from Istithmar, a sister company of PCFC, where he held the position of Executive Vice President – Projects. After graduating with a BSc. in Chemical and Petroleum Engineering from UAE University, Yousuf began work as Process Engineer for GASCO in 1985. After this successful spell, he spent 13 years at PCFC in the capacity of EHSS Director, where he received the DAGE award for Environment, Health, Safety and Security Best Division for the year, and the prestigious DAGE award for JAFZA`s `Best Employee`.



Yousuf graduated from Bradford University in the UK with an MSc in Business Strategy & Environmental Management, and acquired a Diploma in International Safety Management from the British Safety Council in Dubai. Yousef also completed the Senior Executive Program certified from Harvard Business School in 2004.



Sultan Ahmed Bin Sulayem, Executive Chairman, Nakheel, said: Jumeirah Village will be an idyllic village and community living experience, offering a diverse range of amenities, retail and leisure facilities. Each theme has been chosen to reflect a cosmopolitan lifestyle which is the forte of Jumeirah, one of Dubai`s most desirable districts. Yousuf will bring excellent expertise and management experience to the role of General Manager and his appointment will ensure that Jumeirah Village meets the high standards expected from both customers and Nakheel.



Yousuf Kazim, General Manager, Jumeirah Village, said: I am delighted to be entrusted with the important role of General Manager and I am committed to delivering a project of which Nakheel can be proud. The customer is the focal point to all our developments and my responsibility is to fulfil customer satisfaction and expectations. More than 7000 villas and townhouses in Jumeirah Village were sold out in just one day when the project was launched in 2004 – these customers are now my priority.



This appointment is part of a number of announcements that will be made over the coming weeks as Nakheel restructures its senior management team in order to enhance customer focus and delivery, and to prepare for the next stage of growth and profitability. Each Nakheel project will now act as an autonomous strategic business unit complete with its own management, budget and team.





Caption1: Yousuf Kazim, General Manager of Jumeirah Village



Caption2: Satellite image of Jumeirah Village location



Caption3: Jumeirah Village Master Plan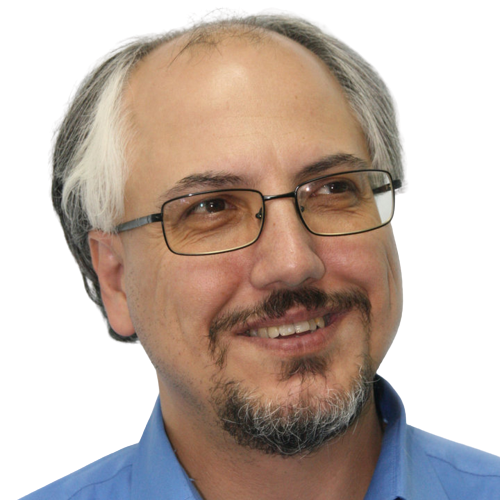 Theodore is the Co-Founder and Managing Editor of TravelDailyNews Media Network; his responsibilities include business development and planning for TravelDailyNews long-term opportunities.