Small and medium-sized enterprises -the backbone of Greece`s vital tourism industry- will be strengthened through EU-funded programmes…
Small and medium-sized enterprises -the backbone of Greece`s vital tourism industry- will be strengthened through EU-funded programmes that will take them into the digital age and boost their competitiveness, Development Minister Nikos Christodoulakis asserted last Thursday.



Addressing businesspeople from a wide range of tourism sectors, including shipping, marine tourism and accommodation, he emphasised the importance of providing support to SMEs, particularly the smallest businesses.



Hellenic Tourism Organisation (EOT) general secretary Evgenios Yiannakopoulos announced a total of 596.5 billion drachmas would be ploughed into Greek tourism over the next five years under the Third EU Structural Fund and through private contributions.



A network of 13 support centres will be created which will enable SMEs to gain access to technical know-how, ranging from basic information to research studies. This initiative, to cost 7.3 billion drachmas, will become reality in April next year, Yiannakopoulos said.



The main focus, however, will be an overall modernisation of the industry – covering hotels, campsites and, for the first time, rented rooms and apartments.



A total of 165,000 beds around the country are expected to be upgraded and 12,500 businesses provided with support – at a cost of 126.7 billion drachmas. Enterprises will be assisted with business plans and promotional activities.



Yiannakopoulos promised a reduction in bureaucracy -for which Greece is notorious- allowing more funds to reach businesses faster.



Tourism is a major industry, which contributes to economic development, employment but also the way Greece is viewed abroad, Christodoulakis stated.



Travellers` demands have increased along with competition between destinations, even those situated a fair distance from our borders. We face many challenges.



The industry must go higher, stronger, faster, declared Christodoulakis, who employed the sporting phrase to highlight the importance of making major improvements over the next four years in order to take advantage of the spotlight to be shone on Greece when the capital hosts the Olympics in 2004.



As the president of the World Tourism Organisation stated on World Tourism Day, we must utilise technology but also have respect for the environment, while ensuring the industry`s viability, he said.



Greece has so many natural assets and we have great capabilities, I believe, greater than ever before.



He urged entrepreneurs to move away from the one-dimensional attitudes of the past – Greece`s image as purely a sun `n` sea destination, and work to lengthen the tourist season beyond the months of May to October.



We must pass into a new phase characterised by a vast range of tourist activity and the market must be decentralised, Christodoulakis said.



And, for this reason, a significant portion of funding –36.1 billion drachmas– will be funnelled into alternative forms of tourism such as spa resorts, golf courses, marine tourism, convention organisation, sports trips and gastronomy-based travel while those who produce traditional handicrafts and unique food items – sought after by visitors – will also be eligible for grants.



No sector of the industry will be left out, Christodoulakis confirmed. Meanwhile, in an effort to draw a greater number of quality travellers and educate all visitors about Greece`s history and culture, he said the Athens Festival would be extended.



Tourism studies in Greece will, finally, be improved, he stated, underlining the fact that the field is people-oriented and the person makes the difference. Skills upgrading is necessary for all staff in the industry, from the manager to the last employee, Christodoulakis said. A total of 15.4 billion drachmas has been allocated to education and the scheme will go into effect in December.



The government intends to introduce training in new tourism-related professions, so that Greece will be prepared to meet the needs of Olympic visitors.

Christodoulakis pointed out that the general upgrading must also address safety measures in the country`s accommodation units.



Furthermore, he announced that a support fund would be established to provide assistance in emergency situations, such as the case of the eastern Aegean island of Samos, parts of which were ravaged by fire last summer resulting in losses for its tourism industry. Christodoulakis said matters such as compensation could be dealt with through the fund.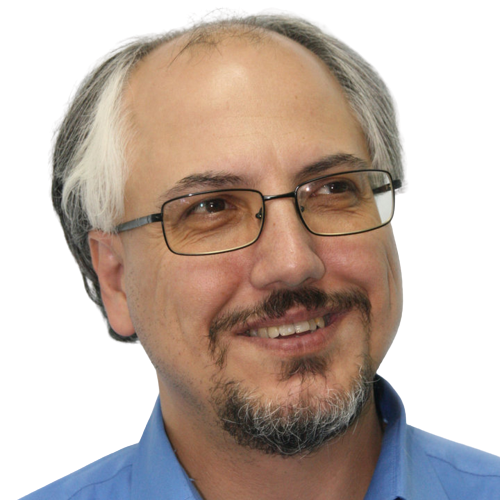 Theodore is the Co-Founder and Managing Editor of TravelDailyNews Media Network; his responsibilities include business development and planning for TravelDailyNews long-term opportunities.