Holiday Inn<.> has launched its four brand hallmarks – Sleep, Breakfast, Can Do Service and Rewards – in the Middle East, as part of…
Holiday Inn<.> has launched its four brand hallmarks – Sleep, Breakfast, Can Do Service and Rewards – in the Middle East, as part of a global campaign to make the most of the qualities its guests already appreciate best.



Identified through intensive research, the Hallmarks are four main areas in which its customers say Holiday Inn provides great service, and outperforms its competitors.



The Hallmarks programme has been introduced to ensure these individual aspects of the Holiday Inn experience continue to be areas in which Holiday Inn hotels excel.



The Hallmarks are the core brand essence, and an integral part of every stay at a Holiday Inn hotel, said David Atkinson, Area Director of Marketing, Six Continents Hotels. There has been a great deal of investment at hotel level throughout the Middle East to introduce the Hallmarks programme in this region.



Holiday Inn hotels and resorts across the Middle East are introducing a number of innovative measures to ensure their guests enjoy a quality night's sleep.



Recognising that individuals have different preferences, and habits, when it comes to sleep, a unique pillow menu offered to all guests gives them a choice of five different pillow types.



At the same time, new blackout curtains with parallel overlap curtain tracks will effectively block out early morning sunlight and piercing evening lights, which can both ruin a good night's sleep.



To prevent guests in adjoining rooms from being disturbed, in-room televisions will be set to 45 per cent of volume capacity, and new alarm clocks will have a buzzing tone, rather than a high-pitched alarm.



Equally comforting to guests is the news that all Holiday Inn beds will now feature new pocket spring mattresses, designed to mould to body contour in order to decrease stress, a factor that often plagues weary travellers. Blankets are also being replaced with duvets, and David Atkinson said: We want our guests to know that whatever Holiday Inn hotel they check into, they will get a good night's sleep.



Holiday Inn breakfasts are famous for their quality, and Hallmarks is now giving guests an even better start to the day by introducing Egg and Pancake Stations, and launching the all-new Breakfast Checkout. This allows guests to settle their bill at the breakfast table instead of at reception, meaning they have more time to relax before departing.



Holiday Inn is enhancing benefits for members of Priority Club Worldwide, the first hotel brand rewards programme, which builds extensive links with leading travel, entertainment and leisure companies to give regular Holiday Inn guests the chance to save for a wide range of rewards.



Around the world, Holiday Inn staffs are famous for their friendly and efficient manner, and the cornerstone of the Hallmarks programme is the Can Do approach to all guest needs, and requirements. This is being enhanced by contemporary training techniques designed to ensure that service, and overall hospitality, continues to exceed guests' expectations.



It's our aim to make Hallmarks translate into a personal experience for every guest staying at a Holiday Inn hotel or resort in the Middle East, and beyond, said Atkinson.



The Middle East currently has over 20 Holiday Inn hotels and resorts – in Egypt, Jordan, Lebanon, Oman, Saudi Arabia, Tunisia, the UAE and Yemen – with four more opening in the next 12 months in Egypt, Saudi and Qatar, and others in the pipeline.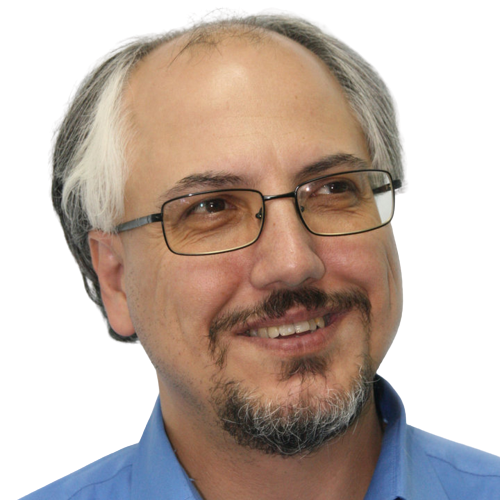 Theodore is the Co-Founder and Managing Editor of TravelDailyNews Media Network; his responsibilities include business development and planning for TravelDailyNews long-term opportunities.