Hotel operators have often discounted their room rates during slow times, in the belief that lower rates will increase revenues….
Hotel operators have often discounted their room rates during slow times, in the belief that lower rates will increase revenues. They won`t, according to the preliminary findings of a study at Cornell University`s School of Hotel Administration.



What`s more, hotels are at greater risk than ever before of lower revenues because the Internet has enormously exacerbated the problem of discounting room rates.



The study`s findings, if heeded, may alter hotel market strategies, according to Hotel School Professor Cathy Enz, co-author of the study, Price Discounting – Is It a Wise Strategy to Raise Revenues? Enz is executive director of the Center for Hospitality Research (CHR) at Cornell`s Hotel School. The prevailing wisdom is that reducing room rates entices new consumers to enter the market and buy more rooms, reports Enz. This has never worked for the hotel industry, and it won`t work in this era of proliferating hotel room discounts and Web-based travel deals, because new consumers do not enter the market in response to hotel discounting. Instead, existing consumers simply get more for less, and hotel revenues fall.

The problem has become acute because consumers have learned to use the networking strengths of the Web to search for the best discount on a room they intend to purchase anyway, says Enz, citing recent articles in The New York Times and The Wall Street Journal showing how the Web can be used to find significant discounts for hotel rooms.



While finding the lowest possible hotel room price clearly benefits consumers, the problem for hotel operators is consumers are not traveling more as a result of the lower-priced rooms. If that development is not taken into account by hotel operators, they may continue to underprice their rooms, with disastrous results for an industry already hard hit by a drop in travel demand, warns Enz.



It is critical that the industry regain control of its rate integrity, especially in light of the proliferation of Internet distribution, she asserts. In an article about the study published in the February 2003 issue of the Cornell Hotel and Restaurant Administration Quarterly, Enz presents preliminary data on the consequences of falling rates.



The study, which is being conducted by Enz, Hotel School Associate Professor Linda Canina and Mark Lomanno, president of Smith Travel Research (STR), is the first step in better understanding the impact of discounting on the lodging industry. Using STR data, the researchers analyzed industrywide practices and came up with these findings:




Discounting damages hotel revenues because it does not improve sales and fails to increase demand in most industry segments.




The prevalence of pricing inconsistency on the Web may exacerbate the problem, as consumers are able to find lower prices for the same hotel room on a variety of Web sites.




Hotel companies` own promotions and packages, featuring discounted rates on premium rooms, may further erode revenue without adequately increasing demand.




Ongoing research at the center is committed to understanding how these distribution channels affect hotel performance and educating hoteliers on how to price their products strategically to best effect for these channels, Enz says. She encourages hotel chains to join the CHR`s ongoing efforts to develop pricing and distribution strategies for a wired world.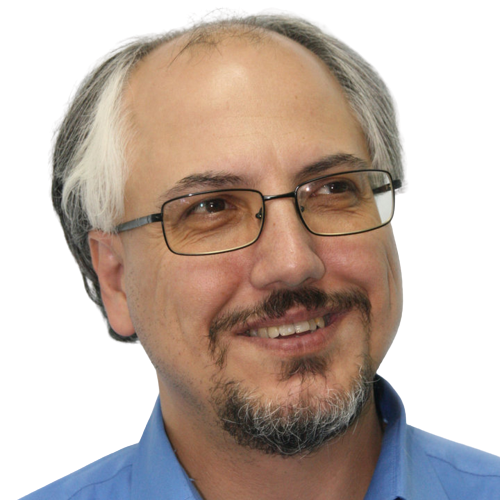 Theodore is the Co-Founder and Managing Editor of TravelDailyNews Media Network; his responsibilities include business development and planning for TravelDailyNews long-term opportunities.