New live translation feature removes communication barriers between hotel staff by allowing team members to work in their preferred language in real time.
SAN DIEGO, CA – HOTELbeat, a provider of Software-as-a-Service (SaaS) based hospitality operations management solutions, has recently enhanced the usability of their software by adding a translation module which allows hotel employees to instantly change the language being displayed to the language selected by the user: Spanish or Tagalog for example. This feature allows hotel staff to better communicate by removing language barriers, and eliminates the unintentional havoc that misinterpreted messages can potentially wreak on hotel operations and guest service.
HOTELbeat's multi-lingual functionality provides much more than just the conversion of text on a page. Instead, it acts as an instantaneous translation tool between employees who speak different languages, with customization for key hospitality-centric phrases and terminology – a unique feature that makes it even more effective. According to the US Department of Labor's Employment and Training Administration, English proficiency is a key challenge in the hospitality industry, since a large percentage of the workforce does not speak English as their primary language. With this added functionality, all HOTELbeat clients will now be able to choose languages other than English to best suit their employees' needs.
"We know that hotel staff are inherently a diverse team, from various backgrounds and with a wide range of languages. The challenge lies in the fact that they need to work together to ensure guest satisfaction. HOTELbeat enables this with real-time translation of every message among the entire team," states Ian Gardner, CEO of HOTELbeat. "Each member of your staff works with HOTELbeat in their native language, and our sophisticated translation algorithms work behind the scenes to translate every message so the entire team can read and understand them effortlessly, using phrases and terms unique to our industry."
Using the updated HOTELbeat platform, employees can change their language of choice on the "My Settings" page. Everything in HOTELbeat will be instantly translated to the selected language. Moving forward, any entry typed will also appear in the user's selected language. Once the translation is activated on the desktop software, HOTELbeat's mobile application will also reflect the staff member's language of choice. While the interactive language will change, HOTELbeat's core functional areas, such as Clean, Repair, and Lost & Found, will remain consistent, eliminating any confusion related to navigation.
"Like most properties, our workforce represents a distinct range of languages at any given time," said Harvey Robbins, General Manager at the Best Western Beachside Inn in Santa Barbara, California. "By being able to accommodate each individual employee's language preference through HOTELbeat, our property can ensure that assignments and requests are always fully understood and accomplished satisfactorily. Our head housekeeper for instance, has taken full ownership of her responsibilities on HOTELbeat since the language barrier has ended; she is on a roll and there is no stopping her anywhere in sight."
Because HOTELbeat is Cloud-based, it reduces radio chatter and eliminates manual paper logs, while strengthening staff interaction and customer engagement by creating a single, searchable database that is easily accessible to all shifts. The addition of translation tools will bring needed clarity to hotel staff communications, in turn allowing staff to take guest service to a new level and maximize guest satisfaction, while enhancing the property's reputation.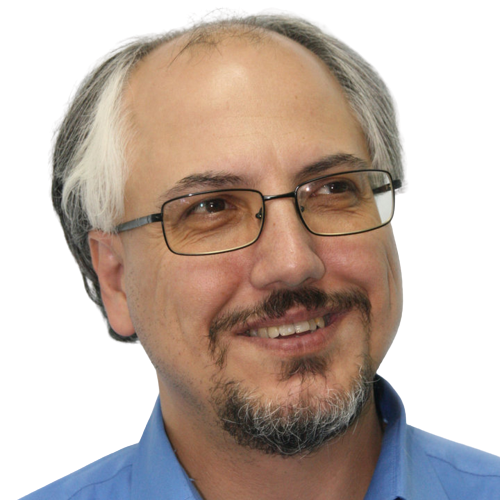 Theodore is the Co-Founder and Managing Editor of TravelDailyNews Media Network; his responsibilities include business development and planning for TravelDailyNews long-term opportunities.