According to a recent survey, revenue per available room (RevPAR) is forecast to increase by 6-7% in the majority of the major US lodging markets, mainly due to limited supply growth.
Major US lodging markets predicted to see 6-7% increase in RevPAR (PFK Consulting); US hotel sector out-performed overall economic activity in year to June 2013 (e-forecasting.com); Operating incomes forecast to grow 10% by 2015 (PFK Consulting).
Mini Hotels – North Dakota
2013 and 2014 have been pegged as exciting years in which to invest in the US lodging industry. The latest edition of the PKF Consulting USA Hospitality Investment Survey, which monitors developments in investment and financing criteria over the preceding year, paints an interesting and positive picture of the state of the sector.
According to the survey, revenue per available room (RevPAR) is forecast to increase by 6-7% in the majority of the major US lodging markets, mainly due to limited supply growth. This will in turn lead to rising profits, with net operating income forecast to increase by more than 10% between now and the end of 2015. Combined with these elements is the fact that interest rates for those developing and acquiring hotels are currently at historically low levels.
The figures are supported by the recent US Hotel Industry's Pulse indicator, which showed a six-month positive growth rate of 5.5% in June. The data also demonstrated that overall economic activity, measured by e-forecasting.com's monthly US GDP, rose by 1.2% in the year to June, compared with a rise of 1.4% for the same period for economic activity in US hotels.
The overall result is that the US lodging market has become extremely attractive to both investors and developers. One company that is turning that confidence into a reality is specialist commercial and residential developer North Dakota Developments LLC. CEO Robert Gavin observes, "The US lodgings market is extremely buoyant right now, which is great news for investors and developers. We're seeing some great innovations in the industry and the use of new technology is being maximised in order to provide the very best quality accommodation for consumers."
Born in the UK town of Sheffield, Robert is now working in the US, a long way from home, but he explains that a good developer plays to the market's strengths, wherever in the world they may be.
"North Dakota is quite simply the place to be constructing lodgings over the next decade. The oil rush that has been caused by the combination of hydraulic fracturing and horizontal drilling in North Dakota has brought migrant workers here in their thousands. There just isn't enough accommodation to house everyone and with more workers arriving daily the problem is not going to go away in a hurry."
That's why North Dakota Developments is already underway with the construction of two development projects. In Williston they are building executive hotel suites for single oil workers. With six studios per suite, the each worker has his own spacious, fully furnished bedroom, kitchenette, bathroom, living area and workspace/desk area. With management provided by a well-established hospitality company, the development – known as Great American Lodge – affords its residents a level of modern luxury and privacy that has led to a projected occupancy rate of 90%. Understandably investors looking for strong-yielding properties have had their interest piqued.
Horizons Ridge is the second of North Dakota Developments' offerings in the area. With 174 generous, one-acre plots, the site will house spacious 3, 4 and 5 bedroom single family homes on the outskirts of Williston – close enough to be convenient for the town's services and facilities, yet far enough away that residents can enjoy a peaceful, community environment focused on quality family time and enjoying the great outdoors.
Projects such as these are generating further excitement in the US lodging market. With financial factors creating a positive, healthy investment outlook, and new technologies being employed to create cutting edge accommodation, this really is the sector to watch over the coming years.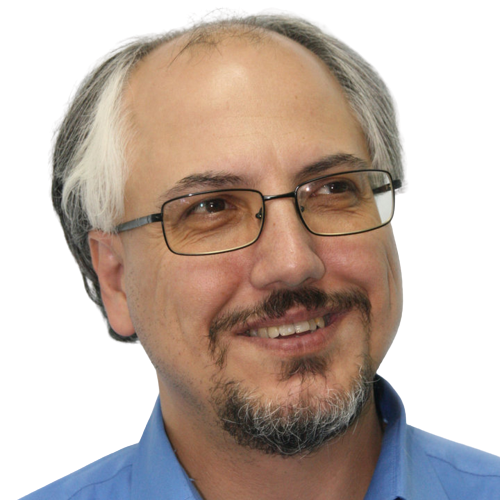 Theodore is the Co-Founder and Managing Editor of TravelDailyNews Media Network; his responsibilities include business development and planning for TravelDailyNews long-term opportunities.