Hilton International and Emerson Pacific Inc. have signed an agreement for Hilton Worldwide Resorts (HWR) to manage a property in South Korea…
Hilton International and Emerson Pacific Inc. have signed an agreement for Hilton Worldwide Resorts (HWR) to manage a property in South Korea. The Hilton Namhae Golf & Spa Resort, located on the southernmost peninsula, is the first resort in Korea to come under the Hilton brand and is part of the extensive Asia expansion plan for HWR.



Scheduled to open in 2006 at a development cost of US$80 million, the 120-villa resort is located 290 kilometres south of the capital on a scenic island peninsular that overlooks the Straits of Korea. Hilton Namhae Golf & Spa Resort has a panoramic coastal view and features a stunning contemporary design, in-keeping with the Hilton design blueprint.



Another highlight of this resort is the flat terrain 18-hole golf course built on reclaimed sea front land – the first of its kind in Korea. With a mild coastal climate giving it also an all-year round playability, this golf course is expected to take the lead in the country for professional golf tournaments.



The five-star resort also features a marina with boating and water activities, a spa and health club and a swimming pool. A business centre and three meetings rooms have a capacity for 200 delegates and will attract the mid-week meetings sector. The focal point of the resort activities will be the ultra modern clubhouse, which has been designed to resemble an unfolding prism accommodating a restaurant, sauna, banquette and spa.



Two equal-sized bedrooms, inspired by the colours of the ocean waves, and separated by luxuriously appointed common areas, provide ample space over the 148.5 square metres, for up to four golfers.



President of Hilton International Middle East and Asia Pacific, Mr. Koos Klein said, Emerson Pacific has a magnificent plan to develop a world-class resort for golf enthusiasts and their families, with every one of the 18 holes offering sea views. An equally exciting resort will match the golf course. Hilton is delighted to be a partner with Emerson Pacific.



Mr. Jung-Myung Lee, Chairman of Emerson Pacific Group said, Hilton International is the most well-known hotel group in the world, with three hotels in Korea and a network of more than 500 Hilton hotels worldwide. By tapping into their existing customer base, we have the potential to put our five-star luxury resort on the international map.



In addition to the guest villas, the Resort will also be home to 22 private luxury villas, incorporating an inner courtyard garden that opens to the sea. The private villas as well as the golf course will be managed by Emerson Pacific, known for their golf management expertise.



Namhae is connected to the mainland by a suspended bridge and is four hours drive south of Seoul and less than an hour`s drive from the major domestic airports of Jinju and Yeosu.



Emerson Pacific was established in 1987 and is the first specialized golf course ownership company to be listed in Korea. The company owns three golf courses in Korea and has two more under construction. The company`s major shareholder and chairman is Mr Jung-Myung Lee.



Hilton International (HI), an operating division of the UK based Hilton Group plc, owns the rights to the Hilton brand name throughout the world, with the exception of the USA. HI operates 394 hotels, with some 253 branded Hilton, 46 of which under the Hilton Worldwide Resorts, plus 141 under the mid-market Scandic brand. Under a joint venture agreement, Hilton International and the North American based Hilton Hotels Corporation (HHC) share responsibility for the Conrad brand, which includes 17 hotels in 12 countries. Hilton International Grand Vacations Company presently operates 4 resorts in Scotland and Egypt, comprising 271 time ownership units.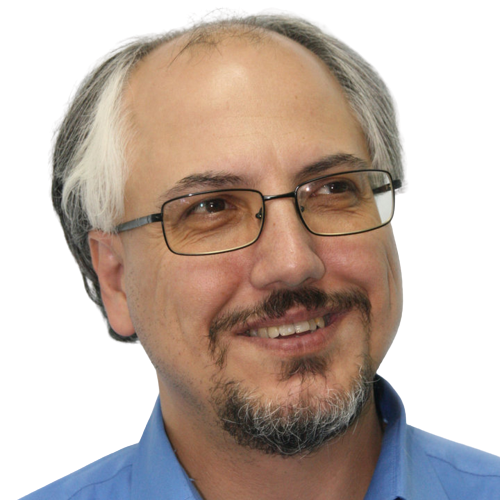 Theodore is the Co-Founder and Managing Editor of TravelDailyNews Media Network; his responsibilities include business development and planning for TravelDailyNews long-term opportunities.