La Cabana All Suite Beach Resort in Aruba has recently achieved the impressive Green Globe 21 Certification for the third consecutive year…
La Cabana All Suite Beach Resort in Aruba has recently achieved the impressive Green Globe 21 Certification for the third consecutive year, in recognition of its environmentally-friendly practices. La Cabana is the only large resort on Aruba to have achieved the coveted status three years in a row and is the largest hotel in the Caribbean to hold this impressive honor.



We recognize the necessity of implementing environmentally-sound practices in order to protect the precious resource of our island, said Lou Roelofsen, general manager, La Cabana.



Our extremely active and enthusiastic on-property 'Green Team' constantly researches methods so La Cabana can remain on the cutting-edge of sustainable technologies and minimize its impact on the environment – as well as save money in the process, he added.



Upgrades and environmentally-conscious practices implemented within the last year include the:


Installation of a salt generator filtration system in La Cabana's pools to minimize pollution and enhance the disinfection process without the use of chlorine, which can be harsh to the eyes, nose and throat as well as harmful to the environment. -The new environmental filtration system is currently operational in one of La Cabana's five on-property pools. Throughout -the year, the filtration method will be extended to the cover the remaining four pools.
Increase of recycled waste up to 90,000 kg by focusing on the education of staff and guests. La Cabana expects to increase its recycled waste by another 10 percent within the next year.
Installation of a state-of-the-art ultra-violet purification system for La Cabana's drinking water, which cleanses and purifies La Cabana's water system without use of chemicals that damage the environment. La Cabana has also completed the replacement of its 2.2-gallon-per-minute water-saver aerators with new 1.2-gallon-per-minute water-saver aerators.
Replacement of older inefficient air conditioners with newer, high-efficiency models, which use less energy. La Cabana has also continued its ongoing process of installing capacitor banks for each air conditioner throughout the resort to reduce electricity consumption by 10 percent on the cooling plant side.
Installation of "smart thermostat" temperature controls in each guest room and centralization of command for the resort's entire cooling system. This will serve to increase guest comfort, while at the same time, drastically reduce the amount of energy expended on air conditioning.
Addition of energy-saving ionic light bulbs in each guest room, which produce ion particles that cling to smoke, odors and airborne bacteria making them easier to filter out by the resort's air purification system.
La Cabana continues to serve as an excellent example of a large hotel maximizing the opportunity to save operational costs in the areas of solid waste management, water reuse and conservation, energy conservation, environmental awareness, community -involvement, and use of sustainable technologies.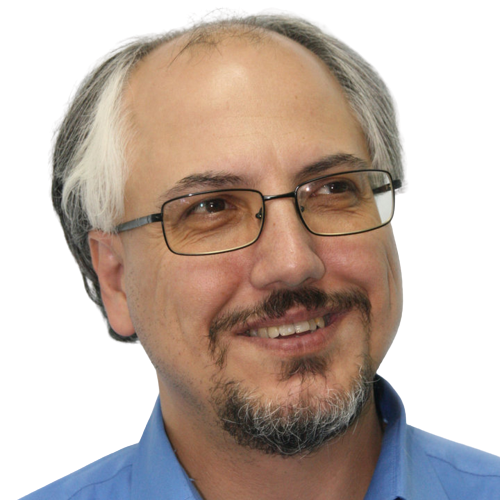 Theodore is the Co-Founder and Managing Editor of TravelDailyNews Media Network; his responsibilities include business development and planning for TravelDailyNews long-term opportunities.