In what is the largest programme of its kind yet seen in the UK hospitality industry, Hilton International is to train all 15,000 UK & Ireland employees…
In what is the largest programme of its kind yet seen in the UK hospitality industry, Hilton International is to train all 15,000 UK & Ireland employees in environmental sustainability by the end of July 2004. The initiative forms the foundation of the Hilton UK & Ireland Environmental Sustainability programme, which will position the company as the industry leader in caring for the environment and includes the stated target to reduce utility consumption across the UK & Ireland estate by 10% by 2006.



In addition, a global self-educating e-learning tool will be launched on Hilton University – the innovative online learning facility available free to all Hilton staff worldwide – to further enhance Hilton staff awareness of the importance of the issue. Further initiatives are listed below.



Hilton is serious about the environment and we want our staff to be our ambassadors, said Wolfgang M. Neumann, Area President, Hilton UK & Ireland. We are implementing a long term change of culture, not just a policy, and it is therefore important that all our colleagues are educated about how they can help Hilton to help the environment.



The initiative follows the worldwide introduction of the Hilton Environmental Reporting system (HER), launched in February 2004. This advanced Internet reporting system allows each Hilton to report on, and compare, data to aid the monitoring of improvements in environmental impact.



Upcoming activities include:



June/July 2004


Environmental champions chosen for each Hilton.


Hotel training workshops for all staff members.


Resource Hunt to identify sustainable opportunities in each Hilton, leading to location-specific action plans.


Launch of `Eco-Learning` course on Hilton University.



August 2004


Hotel action plans activated.



September 2004


Eco-newsletter issued to share Best Practice around the country.


Regional training of Engineers on energy management.


All Hiltons take part in the International Hotel Environmental Initiative (IHEI) `Hotels Environmental Action Month`, which will see a range of local `green`activities involving staff, guests and suppliers.



October 2004


Review and consolidation of waste management contracts.


Review of existing procurement practices and roll out of supplier standards.


Review of design standards for refurbishments and new builds.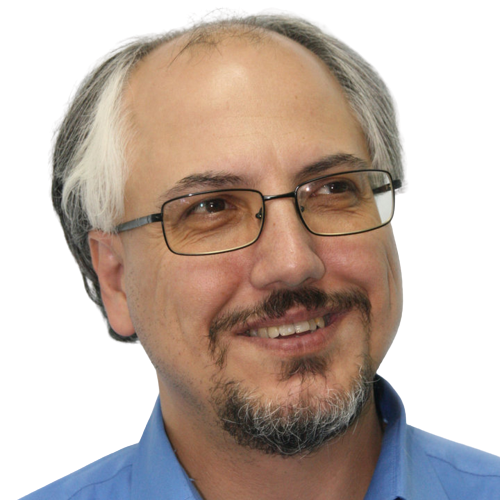 Theodore is the Co-Founder and Managing Editor of TravelDailyNews Media Network; his responsibilities include business development and planning for TravelDailyNews long-term opportunities.